Someone got his or her hands on a internal Greatwall brochure about the brand's future and put it on the web. Thanks, someone. As many other Chinese automakers Greatwall believes one brand is not enough so it will have three: Greatwall, Hover and Wingle. 'Hover' will so become a brand name.
The current 'Greatwall H(over)3' will be replaced by the Hover H5 and the current 'Greatwall H(over)3 CUV' by the Hover H5 CUV above.  Confusing it is, mad one would say, fortunately the brochure contained a chart: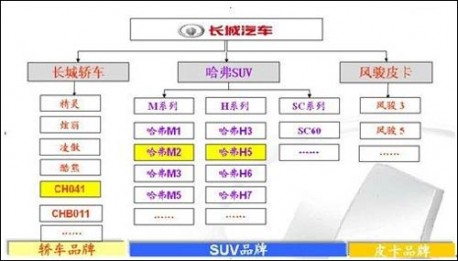 Left the 'Greatwall'-brand which will mostly make sedans and smaller passenger vehicles, the three middle columns are the 'Hover'-brand which mostly will do SUV's, the column on the right is the 'Wingle'-brand which will make commercial vehicles such as small pick up trucks. Confusion cleared, it all makes sense.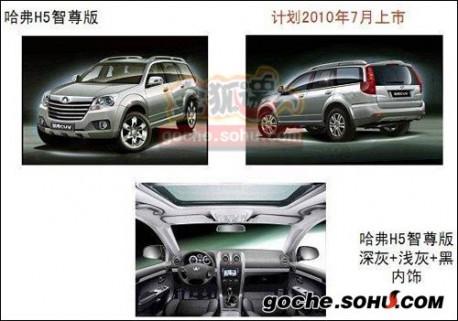 The H5 CUV will be a more luxurious and stylish machine than the…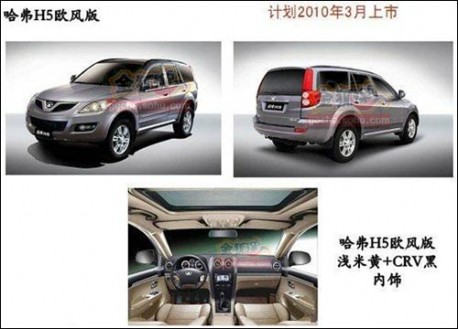 …more humble H5. Both though are based on the same platform. Compare dashboards: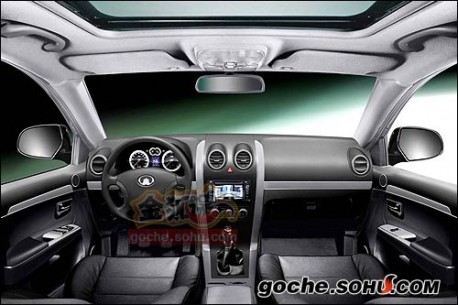 Style.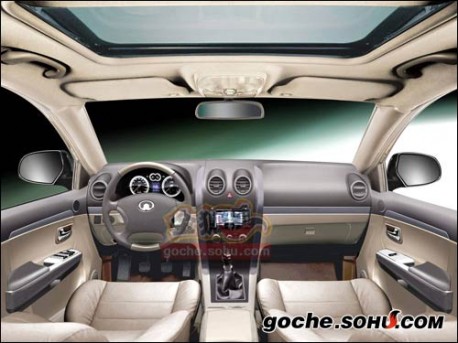 Cheap. It's a personal thing off course, look again, they are the same.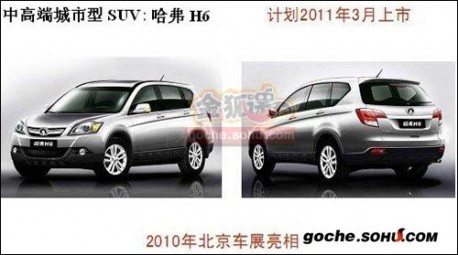 They call everything a SUV these days, for me this is a MPV, like some Chryslers are. Greatwall calls it the Hover H6 SUV.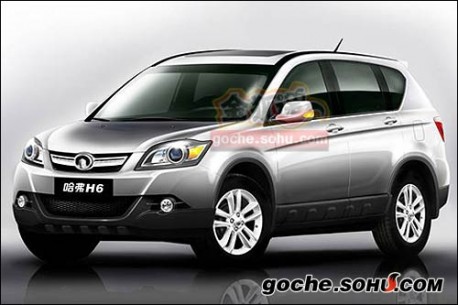 But it loox all right, bit of this and a bit of that made it a nice machine together. Very likely on the same platform again with the same engines as the other H's. That is a modern 2.0 or an older 2.4, you can't have all at Greatwall; buyer to choose.