MG is testing its new MG2 in Australia, Roewe will use the same car for the upcoming 150 but MG will get it first and reveal the new machine at the Beijing auto Show at the end of April.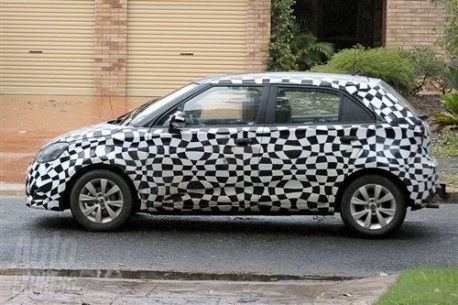 Mystery surrounds the platform, it is unlikely to be an old Rover 25 but then, what is it? There might be a possibility that owner SAIC, a carmaker with some experience, designed a platform by itself. Engines expected are the 1.4 from the MG3 and possibly and 1.5 and 1.8. That last one will be a little bomb, the MG2 will compete with the likes of the Chang'an-Suzuki and Nissan Tiida.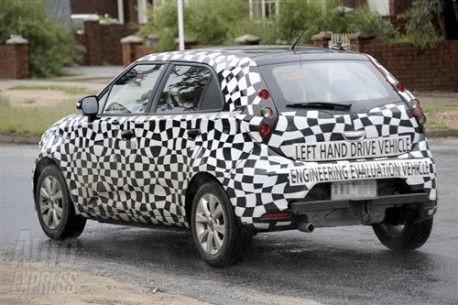 The test in Australia suggest that MG wants to adjust some settings for export to Down Under, but the car is a left hand drive. Maybe they just wanted to be out of China for a while to get away from those MG-hungry Chinese who spot all with their mobile phones. MG failed. But the lightclusters do look really nice.