Chery is working on it's new brand Riich. That was supposed to be a kind of medium-prenium thing with some extra luxury in medium sized cars. Instead Riich now seems to switch focus to small cars, the M11 being a 4-door mini machine. This is the 3-door version, even smaller, a whopping 31 centimeter less burger.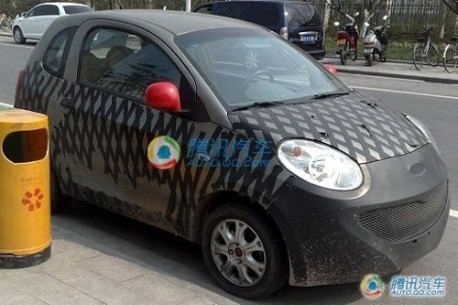 The M11 measures 3601x1587x1527, that makes this one only 3300cm long. Some Chinese presspeople call the new car a 'Chinese Smart' but for that it ain't small enough yet, a Smart is only 2695cm.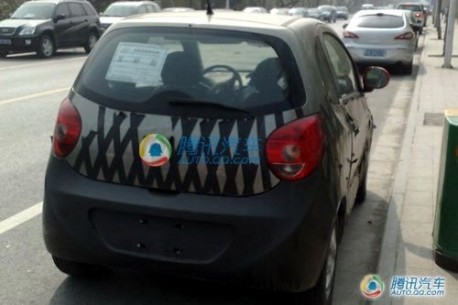 Engines likely as in the M1: 1.0 and 1.3 ATECO, manual or auto. Debut expected at the Beijing Auto Show at the end of April.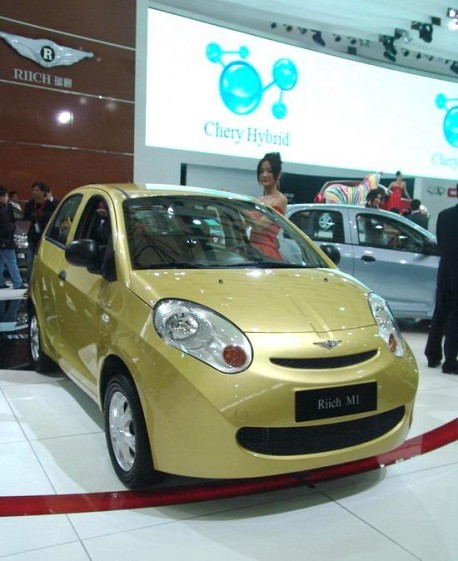 The M1 4-door and a pretty girl. Again: