Dongfeng will soon join the Crossover madness with this one, a yet nameless machine based on the Jingyi MPV. Biggest difference,apart from the added plastic, is the ground clearance: it will grow to 20 centimeter!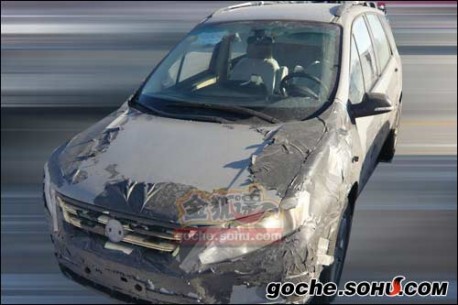 Note the roofrails, these are an essential part if being a Crossover. Wheel arches are covered, that is because they will be made bigger with black plastic.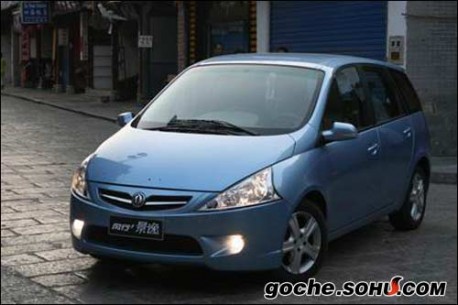 The base.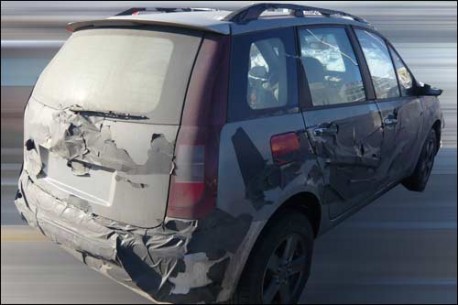 Little spoiler-doiler added on the roof, we like. Engine, we know: 1.8 litre turbo, 160hp and 215nm. Will be crossoverly fast, don't cross the road when it comes across. Even though it is so rough on it's wheels it is not expected to make it to the Beijing Auto Show. Release date soemwhere in June. Wait for it.