First came the sedan and now it is the hatchback's turn, the Chery Fulwin 2 is on sale from today. Prizes start at 52.000 rmb and go up to 60.800 depending on luxury level, not on engine. Engine is the same for every one, a 1.5 Ateco, 80hp@6000rpm and 140nm@3000rpm.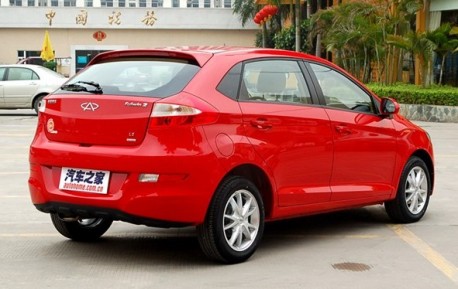 Size: 4139x1686x1492, wheelbase: 2527. It loox all right but I got a problem with its arse, it seems too big.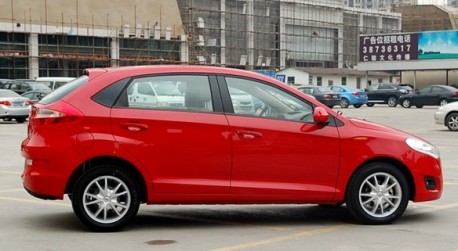 En profile it shows even bigger, it is out of proportion with the rest of the car. Rival Brilliance did a much better job for the FRV.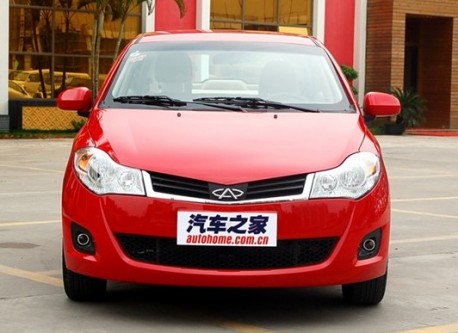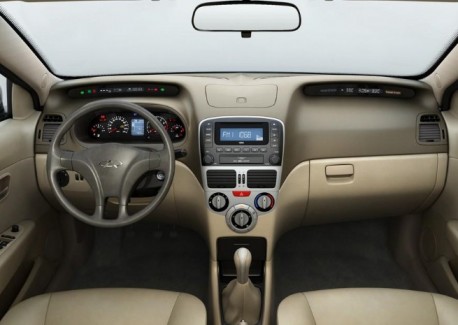 Passenger has her own digital read out for the climate control system. Must say, that is really cool.