Rely is one of Chery's brands and their long awaited X5 suv is finally on the market. The good looking thing comes with only one engine, a 2.0 Ateco with [email protected] and [email protected]. That torque might make it a little useful off road. Price is 159.800 rmb. Nice price for a nice machine, but there is one thing about it I really like: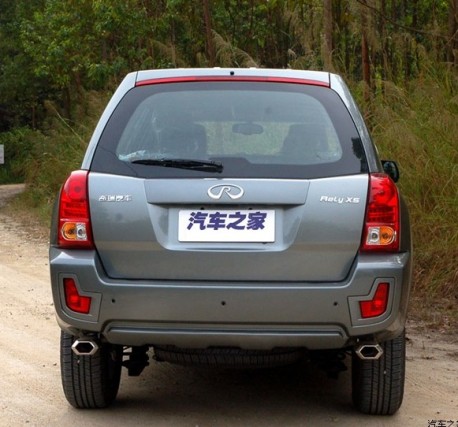 Look at those exhausts! He or she who designed those truly loved the job. And then those foglights right above… brilliant.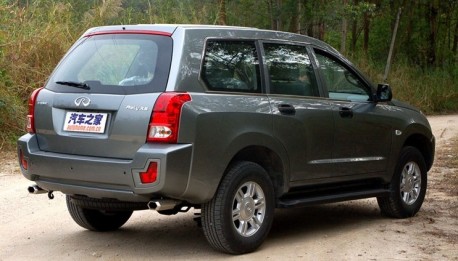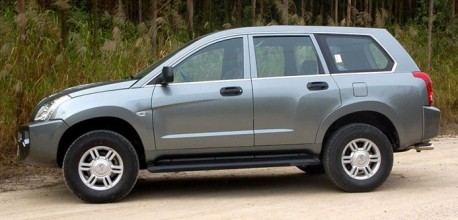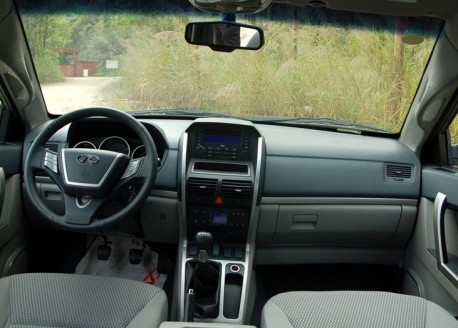 Chery is working hard to improve interior material. Can be sure only when I feel but it loox a lot better than the Chery's of old.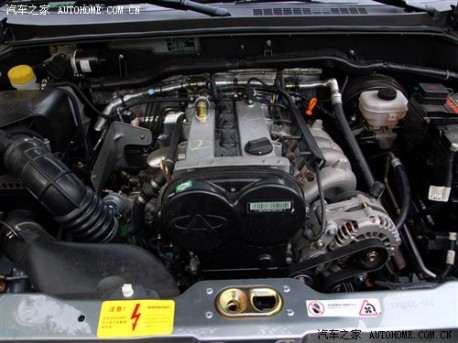 Needs More Power.