The Riich M5 is an interesting looking car and based on the M1 hatchback. But medium-prenium Riich really tried to give it a face of it's own that fits the new name. 'M1 sedan' would have been much more logical but in Cheryworld it is not. That is why we like Cheryworld even though it is sometimes a bit hard to find our way around.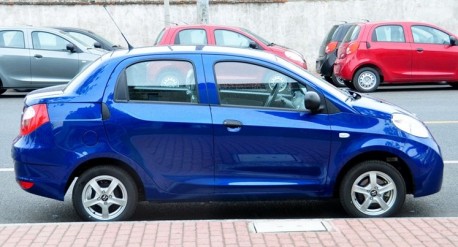 Note the M1's in the background. The M5 will het the same broembroem as the M1; an 1.3 litre four cilinder with 84hp and 122nm and a 1.0 with 68hp and 93nm.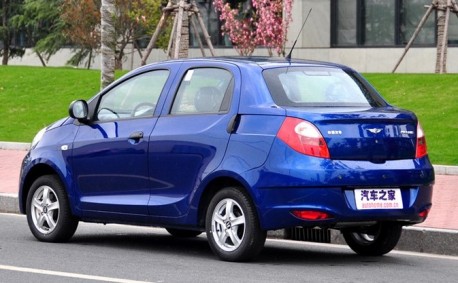 No info on price yet but M1 is available from 38.800 yuan, the price for the sedan will likely be a few thousand more.