Brilliance-BMW will start building the new 5 in China soon. And as Benz did only last week, BMW makes one special for China. Real Chinese men like to be driven. The 535Li is 14 centimetre longer than the standard car, all that space is for the passengers in the back. To emphasize the long-car's Chineseness BMW came up with some very louzy photoshops: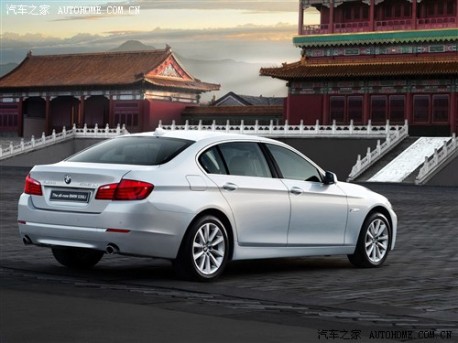 That's even crap by North Korean standards. Bad, BMW!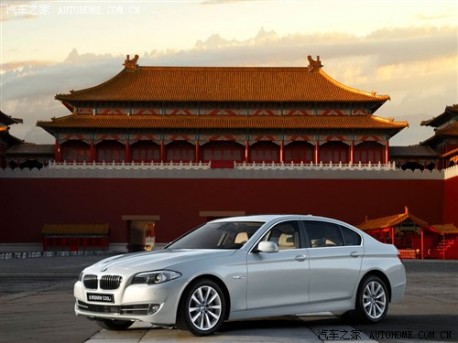 The long five will get the 2.8 litre engine as well. No word on price yet, but likely from around 450.000 rmb. The Li will debut at the Beijing Auto Show next month.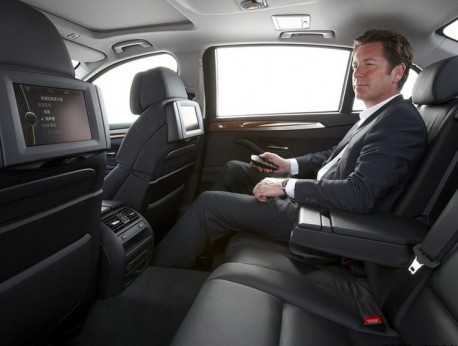 A real Chinese man.