Greatwall turned their good old Hover into a separate brand, this in line with almost all Chinese manufacturers. Motto seems: "brands, you can't have enough of 'm!"  This is the new Hover H5, meant to crack Europe. The old Greatwall Hover is already for sale in several countries in Eastern Europe and in Italy in Western. The H5 is said to come with better safety-thingies so it can go all the way in the Old Continent.  Nice idea, but that ancient 2.4 litre Mitsubishi 136bhp engine won't help.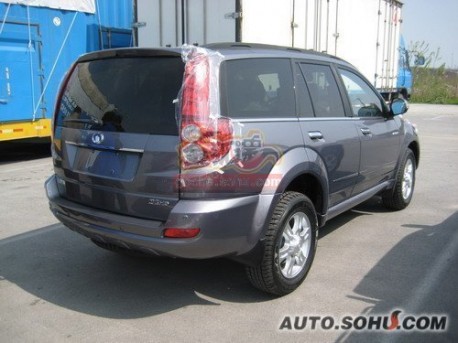 It certainly loox better and more modern but it is hard to speak of a 'new' car, the engine is the same as in the old one and I've never heard much good of it. I have a Beijing-Jeep in Beijing and the maintenance is done by a small company specialized in helping foreigners with the Chinese masses of paperwork. They used to have over 300 Beijing-Jeeps on maintenance but since tha car is no longer made, it still is but under the Beiqi-nameplate, many foreigners went for a Greatwall Hover. Miss Pang, owner of the company, told me the always broke down and her company so had much more work on the new Hovers than ever on the old Beijing-Jeeps. But; maybe things improved with this new H5.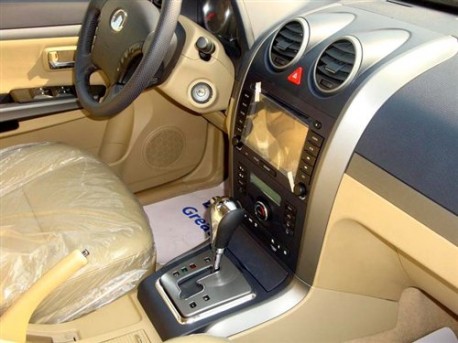 Classy, but is needs an old fashioned key to start.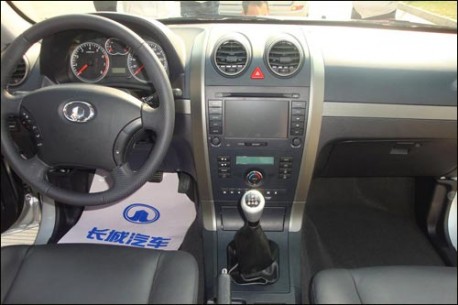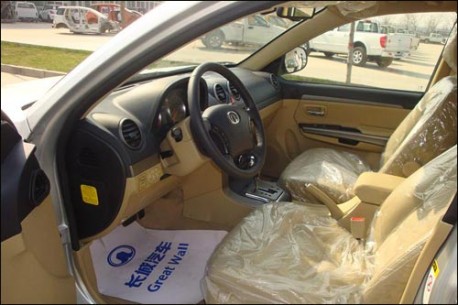 Of course we wish Greatwall best, but can't say we are convinced. Price in China will be around 120.000 rmb, price in Europe yet unknown but will be at least 20.000 euro.