The Geely Emgrand GT started life as the Geely GT Tiger at the Beijing Auto Show in 2008. Later it changed shape and color to become the Emgrand GT. Now it is back in Beijing with for the first time an interior and a 'drivetrain'. And guess what, it is a hybrid.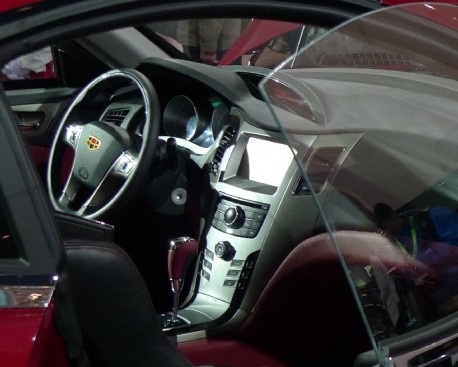 SOP Time, 'SOP' means 'Start of Production' is scheduled for 2014. Interior nicely done.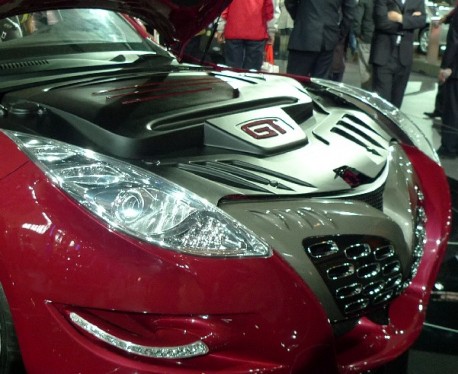 Don't those hybrids look exiting! The total power is 203kw and 735nm. It has a 2.4 four-cylinder petrol engine, power is 120kw and 224nm. Further more two hub motors with 28kw each and one central motor with 28kw. I am however not very sure, to say the least, that there is actually something under that plastic cover, it all loox more like a marketing ploy.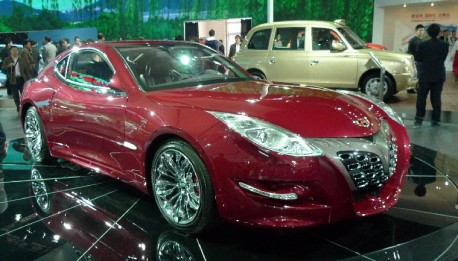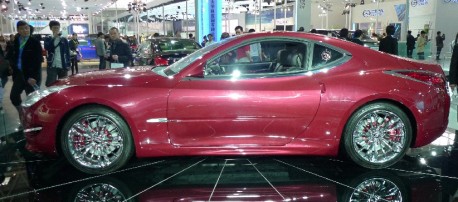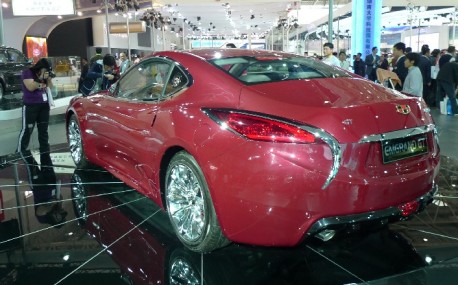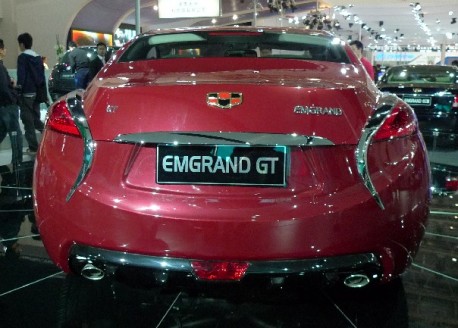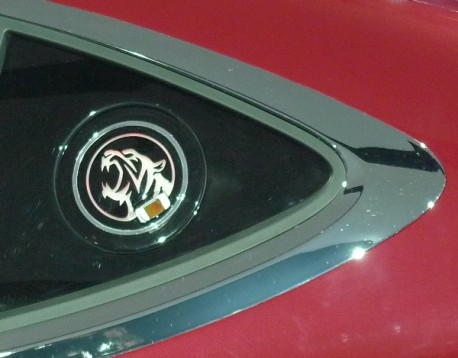 Geely keeps memories alive, a rare thing in China. Whatever the engine I hope Geely will one day decide to make it, it is a pretty car, with a V8 please.