Two MG's were spotted while out testing in the UK. On the left the MG6, on the right the Roewe 550 sedan with an MG-front which makes it likely the cars will come as a MG-couple to England. Engines: the 1.8 turbo for sure but MG needs a diesel as well since British folks, like most Europeans, like tractor-engines in otherwise nice vehicles. MG doesn't have a diesel and neither does mother SIAC, so they need to go shopping. Maybe at VM Motori from Italy, or Fiat, or GM. The Sixes will be build in the ancient factory in Longbridge, great history though, and hit the market somewhere before the end of this year.
Thanks to MG-Rover.org for the pictures.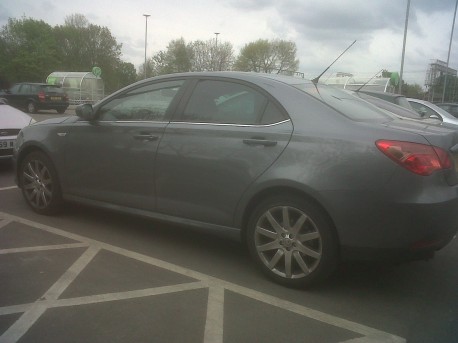 The Roewe 550 / MG6 sedan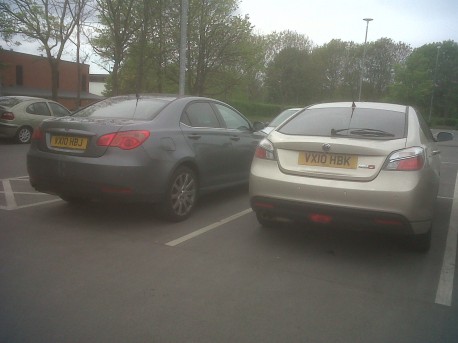 MG6 hatchback on the right.