Chery continues to create confusion. This car might look like a Chery A5 but it is not. It is actually the Chery Cowin 3. The current Chery Cowin is a Seat Toledo based machine from the early '90's but still on sale. Its days are numbered now. Chery wants to turn the 'Cowin'-name into a seperate brand.
It will include this Cowin 3, a Cowin 1 based on the current Chery QQ6 and a Cowin 2 likely based on the Chery A1. The old Chery Cowin will be terminated in about a year. That is, until Chery decides otherwise…
The new Cowin 3 is based on the Chery A5 but is more luxurious and comes with more goodies. Production of the A5 will continue but there will be no successor. Engine of the Cowin 3 is the same 1.5 as used in the Chery A5. Price will range from 550.000 rmb to 670.000 rmb.
By la way, 'Cowin' is the English name. In Chinese it is called 'Qiyun', 旗云, lit.: 'FlagCloud'.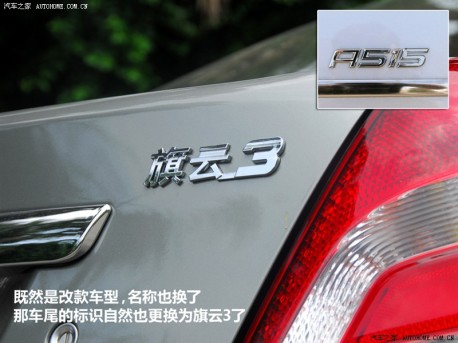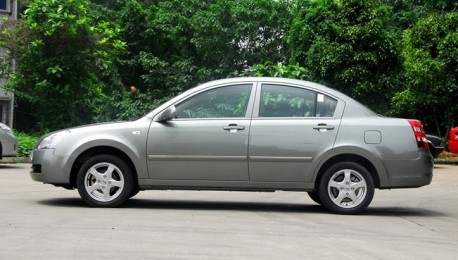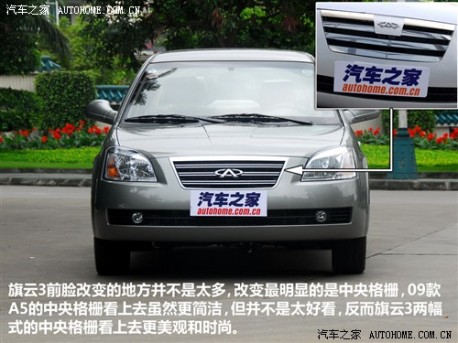 Chery changed some details for the Cowin 3, mostly around the front and in the light clusters.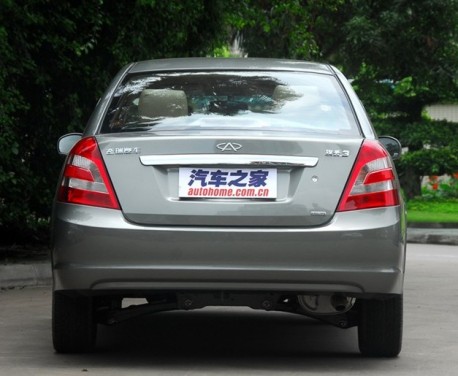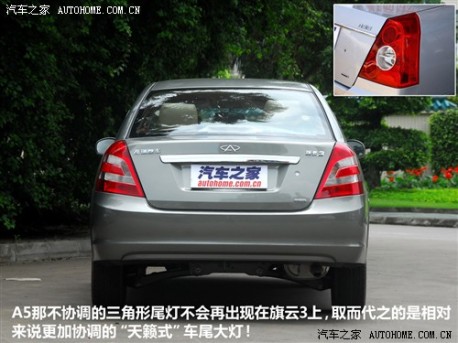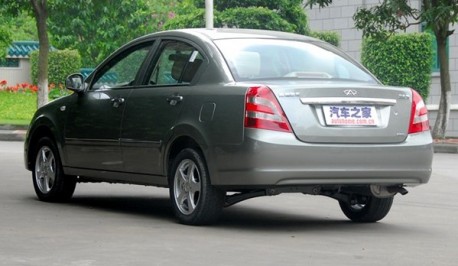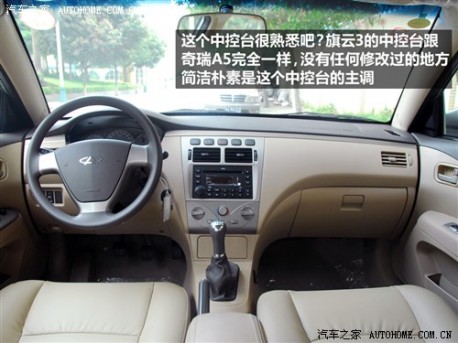 Dash is the same as in the A5.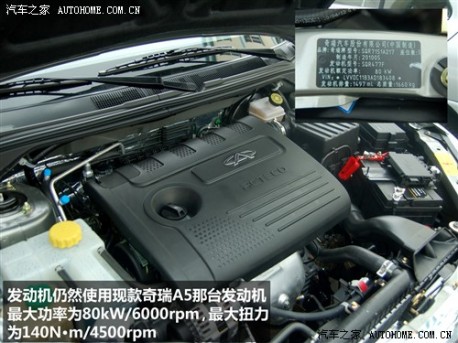 1.5 four-cilinder engine.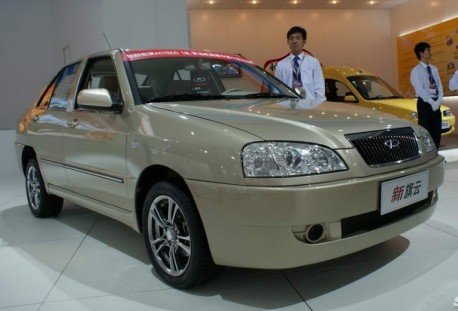 The current Chery Cowin, based on a 1993 Seat Toledo. Chery acquired the rights so no copying involved.