SAIC-GM-Wuling Automotive is a joint venture between Shanghai Automotive Industry Corporation (SAIC, or simply 'Shanghai'), GM and Wuling Auto. The company makes minivans and minitrucks, branded 'Wuling'. The joint venture was set up in 2002 and has been a great succes ever since. The jv also produces the Chevrolet Spark for Shanghai-GM.
Wuling now wants to move up market with this first sedan, codenamed GP5. Wuling decided not to debut the car at the Beijing Auto Show but choose for the World Expo in Shanghai instead. The pictures in this post actually date from a Wuling dealershow in early 2009, the final car won't look very different. Final date for the GP 5's debut yet unknown, but the Expo ends at October 1…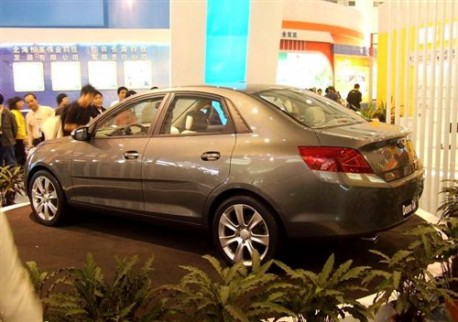 Car loox good enough and seems ready for production. Not sure when that will happen, but Wuling is busy building a new factory for this GP5 and other future passenger cars. Since GM is involved Wuling has access to loads of engines. GM and SAIC think Wuling as a brand for the low end of the market to compete directly with all cheap offerings from Chery, Geely, BYD and many others.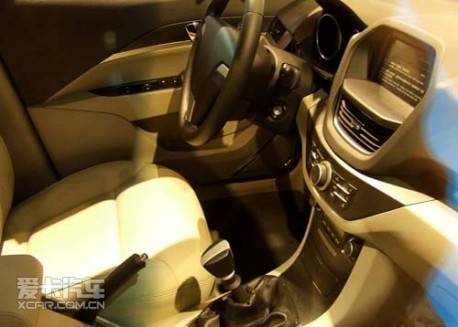 Size: 4543x1758x145, wheelbase is 2600. Engine in the 'Demo Car' was a 1.8 four cilinder.