New spy shots of the new Chery QQ3 show a new front that loox very much like the front of the new Chery Cowin 1, which is basically the new Chery QQ6. Earlier we heard Chery would ditch the QQ-name altogether and the Chery Cowin 1 proves that rumor true, at least partially. How Chery will name the new 'QQ3' is yet unsure, it could be either 'Chery Cowin …' (most likely 'Cowin 0') or Chery could stick with the old name and call it QQ3 again.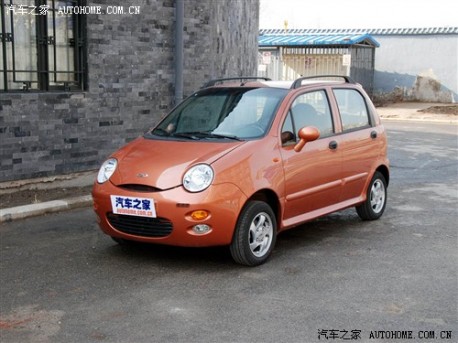 Current QQ3. The main body is all the same, but front and back changed a lot.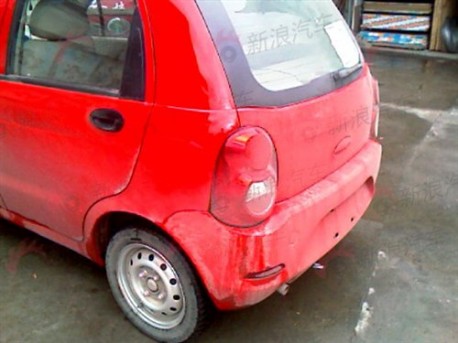 Engine is a new 1.0 litre 3-cilinder with 50kw and 80nm, 5-speed manual. The new QQ3/Cowin … will debut this year, that is, if Chery can figure out the name-thing.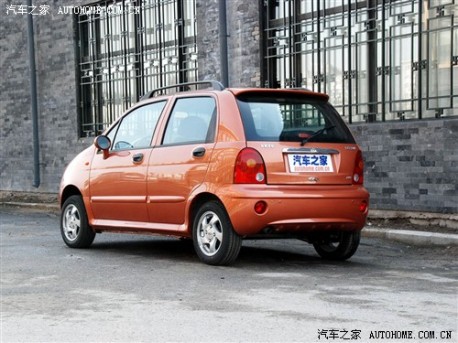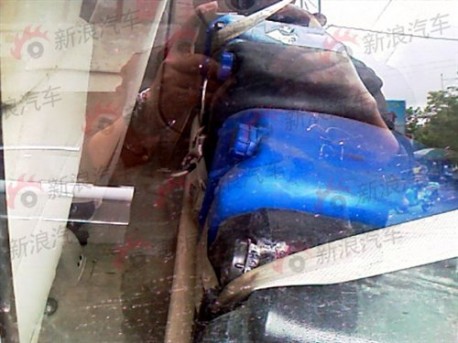 Testing the new car with 'passengers' without passengers.