Chery brings a special edition Riich G5 to the market. It is meant to 'honor' the World Cup and is called 'Messi', to Lionel Messi of Argentina. Could be a good idea, Mr Messi is very popular in China. The G5 Messi gets a lot of extra sportyness, new wheels, new grille, and costs 138.800 rmb. Good deal, the standard car costs between 142.800 and 179.800.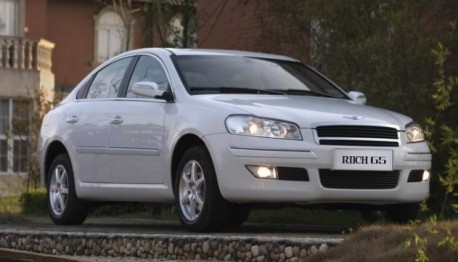 Standard car.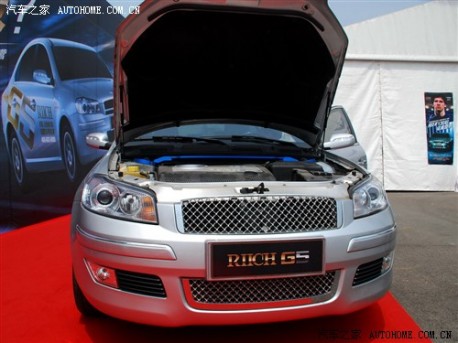 Look at the pic on the tent behind the car, bigger: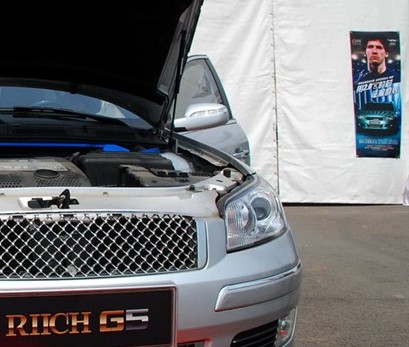 It is Lionel.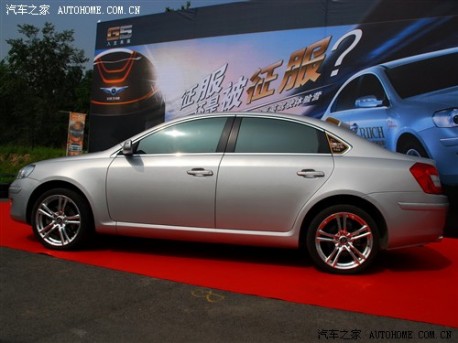 Car loox great with those big wheels and gold-silver paintjob, Messi would like.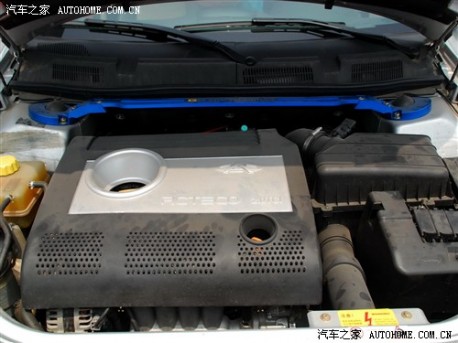 Engine the 2.0 turbo with 144kw and 290nm.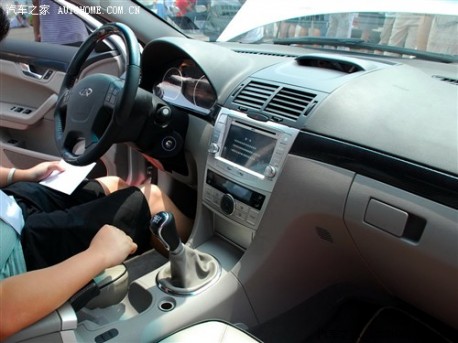 Interior standard, only the gearknob is a special for the Messi.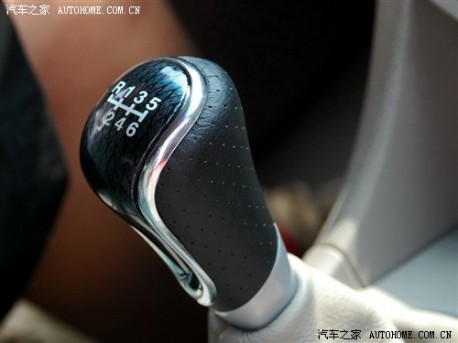 6-speed manual.