Dongfeng Liuzhou Motor Company is a subsidiary  of the Dongfeng Motor Corporation. It produces the Joyear and Fengxing MPV's and trucks. The new SUV is aimed at the very low end of the SUV-market, cars like this don't cost much more than 100.000 yuan, fake leather and a dvd-sound system included.
The new yet nameless car will get a 1.8 turbo engine from SAIC, competition is this segment usually uses ancient Mitsubishi 2.4's so the engine might help sales a lot. This kind of SUV is very rare in the big cities today but in the countryside they still sell very well.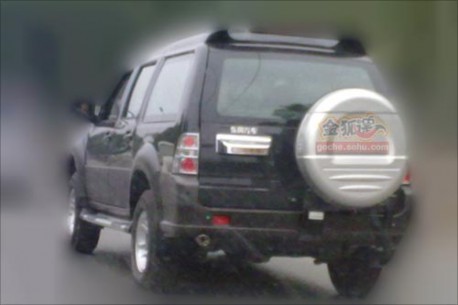 Car loox very ready, will likely hit la market within months.