Yesterday Sunday the 18th of July saw the official launch of the new Baojun brandname in Shanghai. Baojun is a subbrand of minicarmaker Wuling. Wuling is a joint venture between SAIC (aka Shanghai Auto), General Motors and Wuling Automotive. The new brand is meant for entry level cars, first up is the 'GP 50' small sedan,  suv and mpv to follow.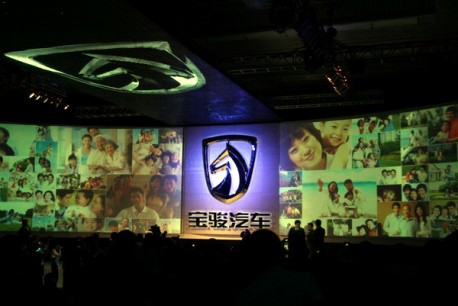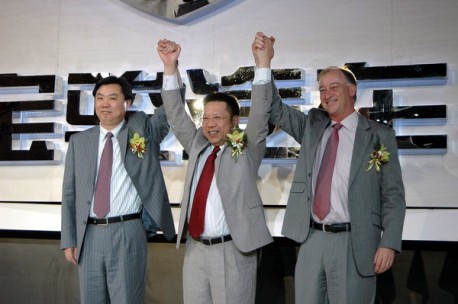 Happy men. From left to right: President Chen Hong from SAIC, General Manager Shen Yang from SAIC-GM-Wuling, President GM China Kevin Wale.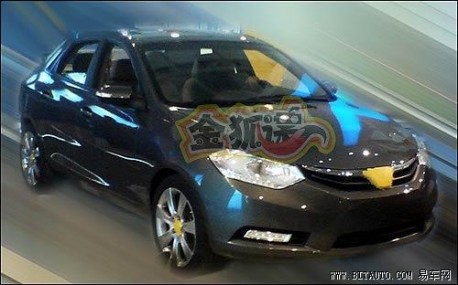 GP50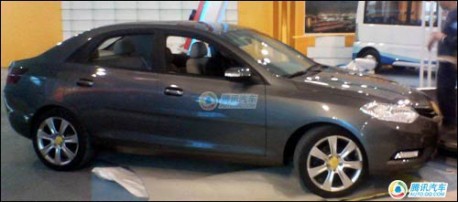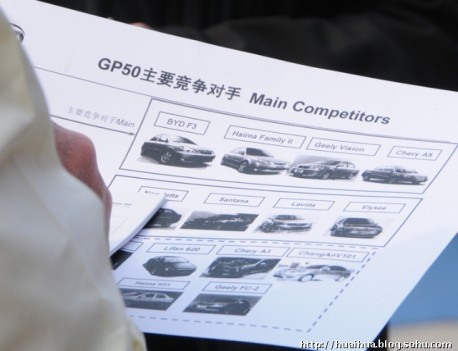 From a Wuling dealershow the expected competition. It is a very full marketplace indeed, but with the backing of SAIC and GM a lot is possible.