The spy shots keep coming but Chery keeps waiting. It seems very much time to bring the new Tiggo to the market. The Tiggo is the sucessor of the Tiggo 3 and Tiggo DR. Engines: 1.6, 1.6 supercharged, 1.8, 2.0 and an 1.9 diesel for export. 5-speed manual, 5-speed auto or VVT, 4×4 or 4×2. Price will start around 90.000 yuan and up to 130.000. Size new Tiggo: 4390x1765x1705. Old car: 4285x1765x1705. Wheelbase stayed at 2510.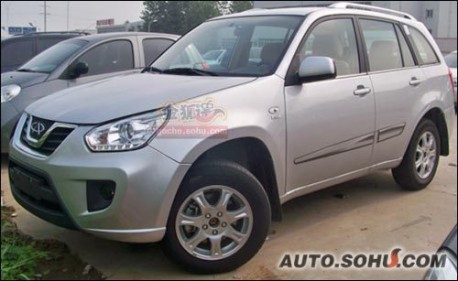 Extra length went to the front-overhang.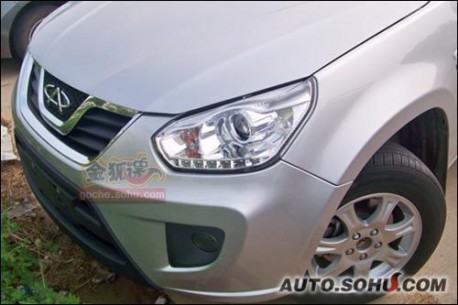 Led, we need, in all cars.