Yesterday BMW unveiled the China-only M3 Tiger Edition, just 250 cars will be made. It is a standard M3 coupe with bright 'Fire Orange' metallic paint, special wheels and some extra Tiger in the blacked-out interior. The Chinese market loves special editions of already rare cars, it won't take BMW any trouble to sell all Tigers out.
The BMW M3 Tiger Edition not only celebrates the Chinese Year of the Tiger but also the 25th birthday of the 'M3'. Congratulations M3, may many happy years still follow. The Tiger Edition ain't a cheap animal, it costs 1.250.000 yuan, that is 183.000 us dollar.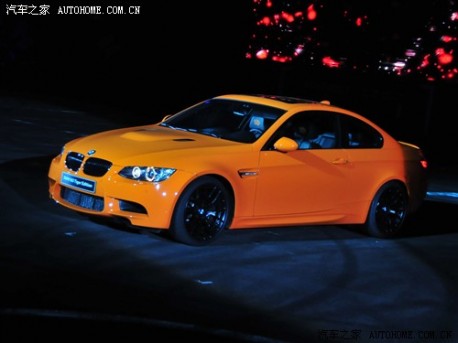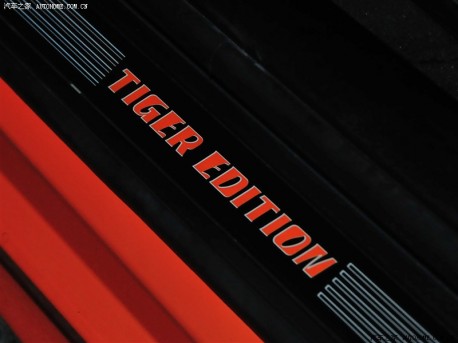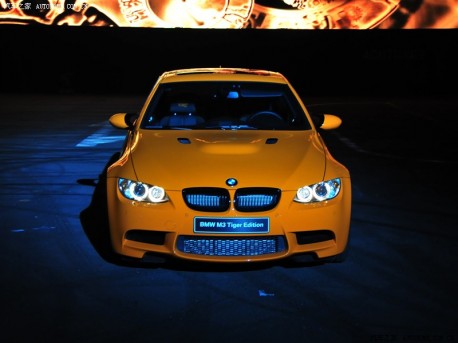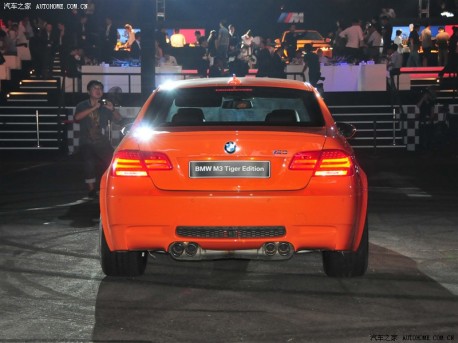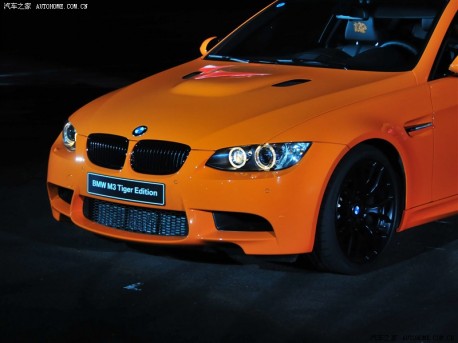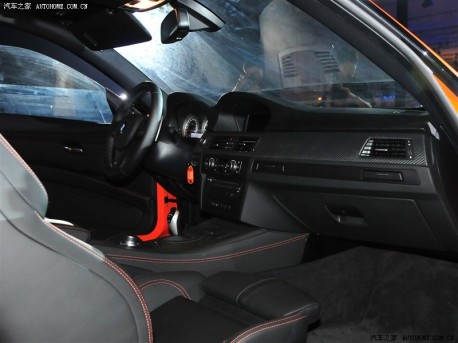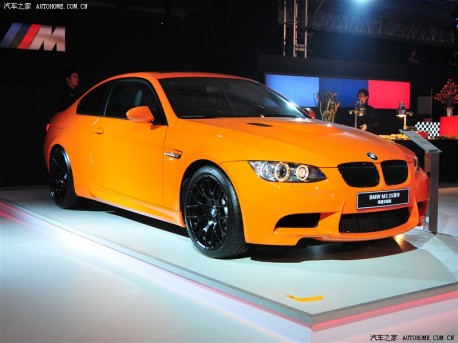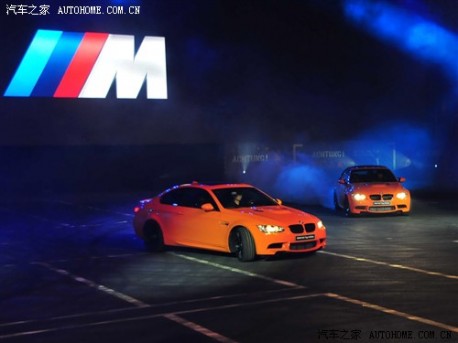 BMW made it a nice show with two Tigers and some B-list celebrities, one of those a Chinese actor who is also a race car driver: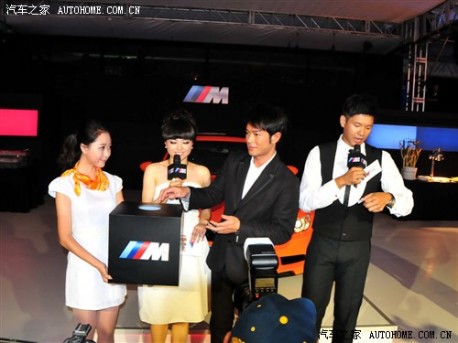 That's him, next to the two girls. His name is Louis Kou,  he was born and lives in Hong Kong. People in the former British colony people drive on the left side of the road. The M3 Tiger Edition ain't made for that and BMW won't sell any rhd. So why Louis?
Source pics: AutoHome.