Toyota makes the Yaris in China under a joint venture with Guangzhou Auto. The old one didn't sell well so Toyota brought in a new car. The Yaris got a new front, some small changes at the back and a new dashboard. Engine-wise no changes: 1.3 with 86hp and a 1.6 with 118.
Toyota did however surprise with the 1.6 GS, pictured, a sporty Yaris, yeah, bring it to me now. The 1.6 GS got a full bodykit and a huge spoiler at the back for downforce. Unfortunately the GS has the same power as the normal 1.6E so it will be slower due to the extra weight of plastic.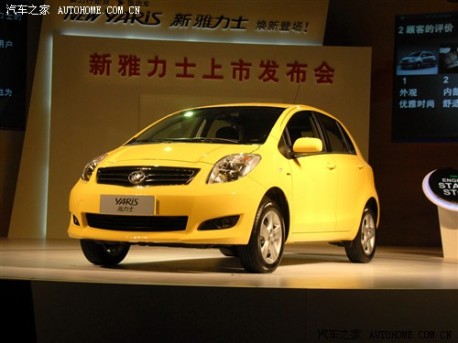 Standard car. Price starts at 87.000 yuan and ends at 106.800. Competition: Guangzhou Honda Fit (yep, same Guangzhou Auto), Shanghai-VW Polo, Chang'an-ford Fiesta, Chang'an Mazda 2.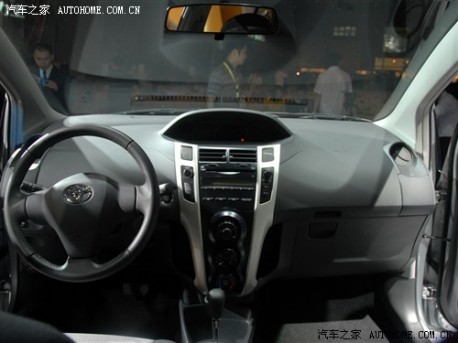 New dash, still not got, ugly shaped pod on top.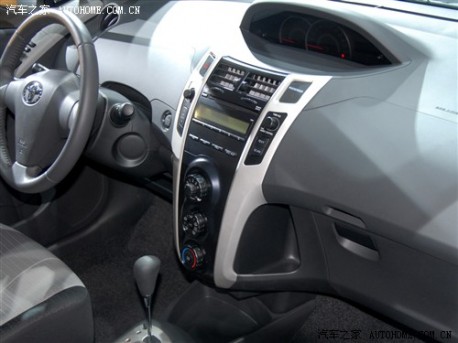 5-speed manual or 5-speed auto.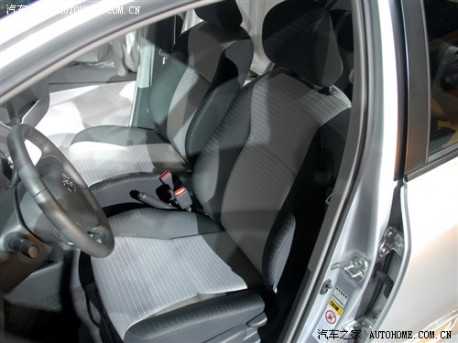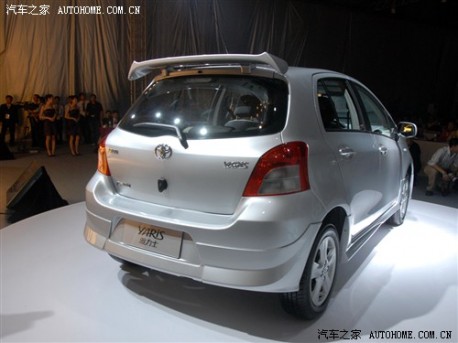 1.6 GS.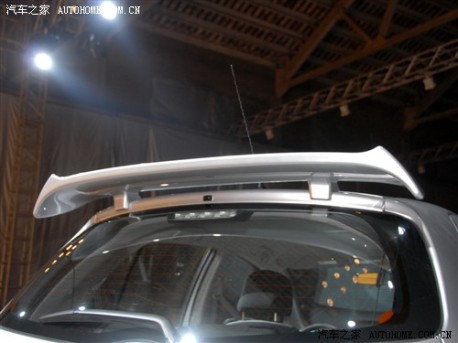 Downforce!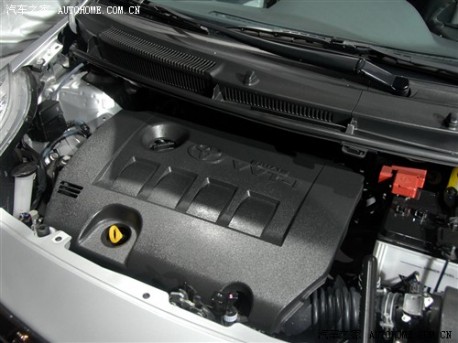 1.6GS engine, just as the 1.6.