MG keeps testing barely camouflaged MG3's in public, then leaving the cars unattended. Might they do this on purpose? Well, I'll play along because the set includes one good pic of the interior. Sporty with an very flashy gearknob and handbrake.
The MG3 gets an 1.5 litre engine with 108hp and 135nm. Price will start around 70.000 yuan. The production car will likely debut at the Guangzhou Auto Show in December.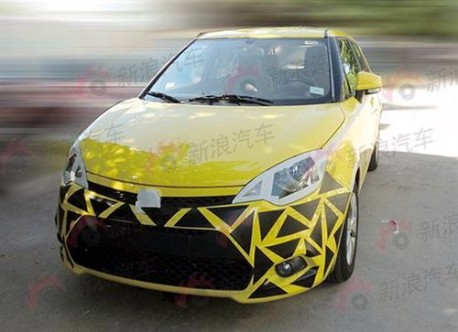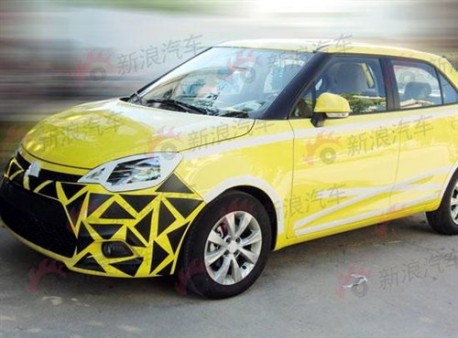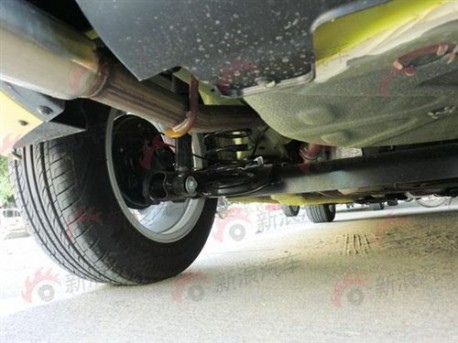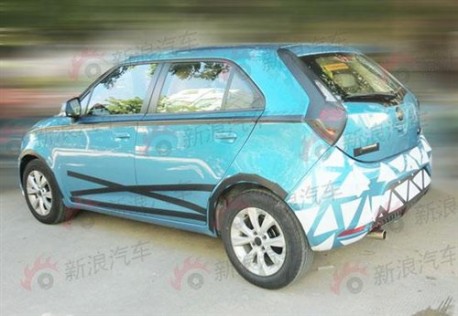 Bright yellow and blue, got the message, the MG3 is for the cool.