Chery takes all time for launching the new QQ3, the car was expected ages ago. The current QQ3, simply called 'QQ' before, is a great succes and is still selling well, that is likely the reason Chery is not in a hurry. The new car gets a new front with gigantic headlights, a new back and some changes in the interior.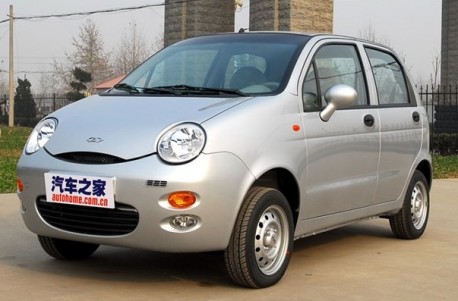 Old car's cuteness dissapears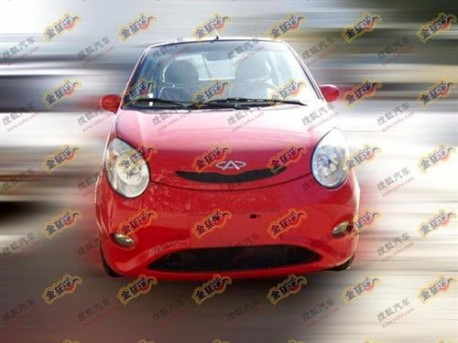 QQ3 gets a 1.0 as the standard engine, 68kw and 93nm, and a 1.3 will follow soon. Launch of the  new car expected at the Guangzhou Auto Show in December.
New car gets 3th breaklight, a windshield wiper and new lightclusters. Price will remain cheap, to start around 35.000 yuan, making it one of the cheapest cars in China.