A nice looking machine from Greatwall, the M3 mini-suv/crossover/small-mpv/crossthing will hit the market this year, likely to debut at the Shanghai Auto Show. The M3 originally debuted as M3 EV on the Beijing Auto Show in April 2010. The M3 will get a 1.5 litre engine and is just under four meters long. Price will start around 60.000 yuan and end around 90.000 yuan.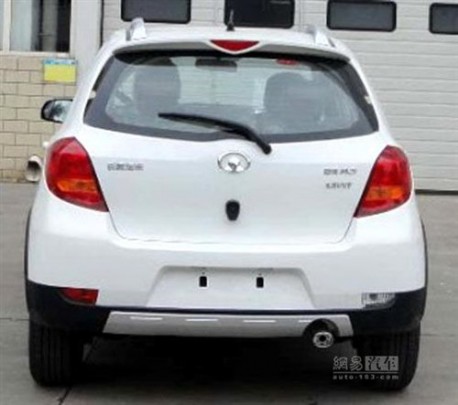 The 1.5 delivers 77kw and 138nm, mated to an 5-speed manual or CVT. Greatwall will offer 4×4 as an option.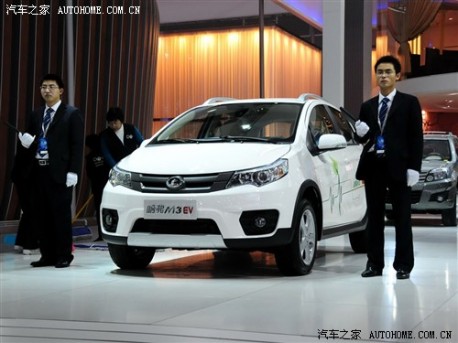 The M3 EV at the Beijing show, guarded by rather scary looking men wearing white gloves.