New spy shots from the upcoming, is has been upcoming for years, Chery Cowin 5. Earlier we heard that the Cowin 5 would share its platform with the Chery Oriental Sun aka Chery Eastar. Now we hear the Oriental Sun/Eastar names might be dumped completely so the Cowin 5 would be Chery's only big sedan. Makes some sense but with Chery one never knows.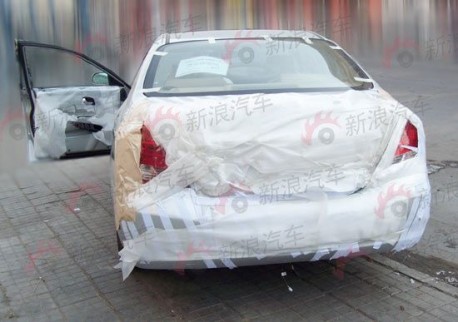 Engines: 1.6, 1.6 supercharged, 1.8 and 2.0.  Two diesels, 1.8 and 2.0, for export. Size will be (aprox): 4800×1800×1450, wheelbase: 2700. Price will start around 100.000 yuan. Some Chinese website however it might be as cheap as 70.000 yuan, that though seems unlikely to me.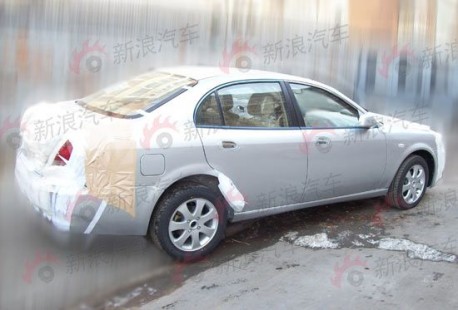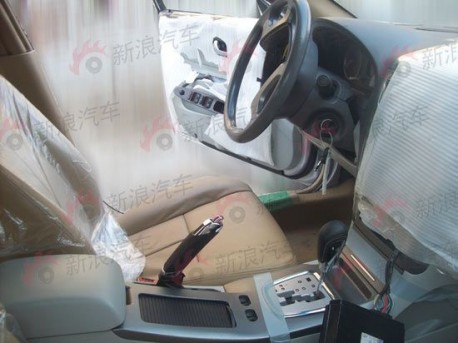 Interior does not exactly look ready to hit the market, guess no debut at the Shanghai Auto Show. Note automatic gearbox.