Production of the Chinese Peugeot 508 has started. The 508 sedan is made in China by the Dongfeng-Peugeot-Citroën joint venture. The 508 will debut at the Shanghai Auto Show in April.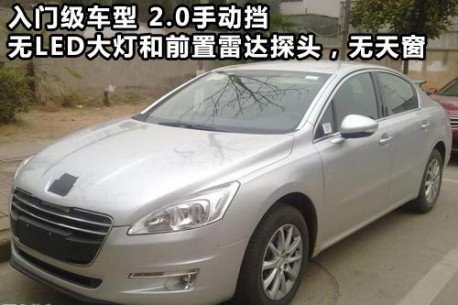 Engines are different than in Europe, no diesels but bigger patrols: 2.0 and 2.3. Peugeot is said to be considering a 3.0 V6 especially for the Chinese car market. In Europe the 508 has to to with various 1.6 patrol engines, those don't sell in China in a big car as the 508. Big car = Big engine, so the Chinese still believe.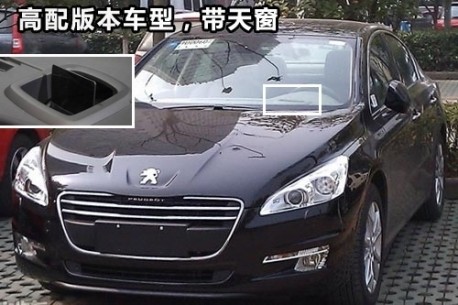 Car on pics brandnew Dongfeng-Peugeot 508's fresh from the line, seen parked near the factory.