The Peugeot 308 sedan is almost ready for the Chinese market. The 308 is made in China by the Dongfeng-Peugeot-Citroen (aka Dongfeng-PSA) joint venture. The 308 sedan has a very different front than the European 308. Many Chinese however still prefer sedans so Peugeot will make just that especially for China.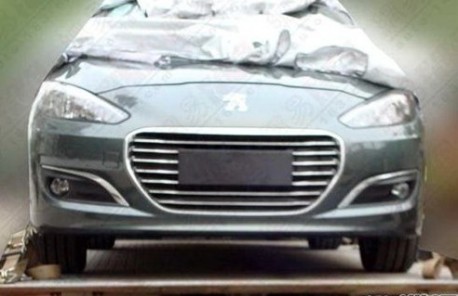 Chinese Peugeot 308 sedan.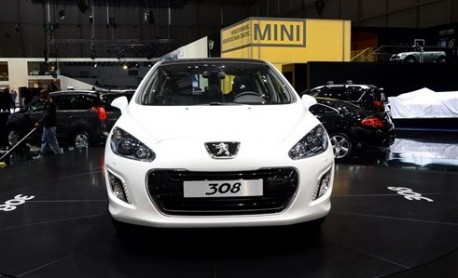 European Peugeot 308 hatchback.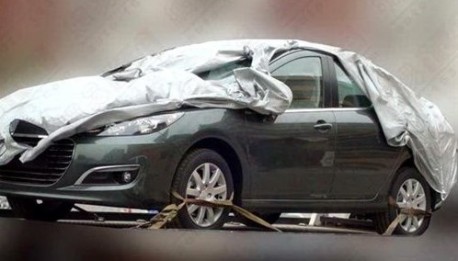 Engines at launch: 1.6 and 2.0, a 1.6 turbo will follow later.