A creative man from China must be a great fan of Batman. He made himself a bad ass Batmobile based on the Shanghai-Volkswagen Santana. The result is impressive, an extremely scary machine with scissor-doors that seems able to burn Gotham to the ground in a minute.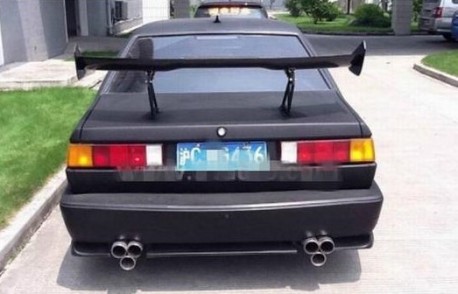 Tripod exhausts and big wing for even more Batpower.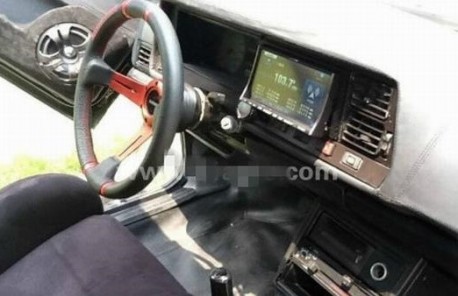 Updated interior with sporty wheel and infotainment screen. Batman is listening to FM 103.7.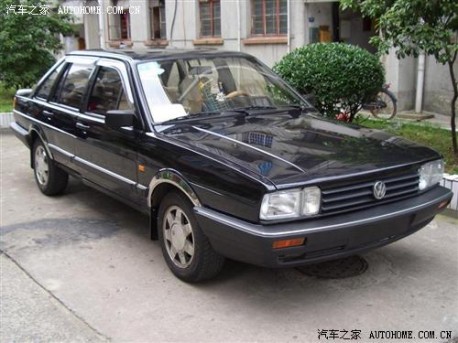 Standard Santana.
Via: MOP.