The Chery M16 finally seems to come a little closer to the market. Latest spy shots showed an almost finished car and now we have the very first pictures from the M16 during crash tests. The M16 is based on the Chery A3 but a bit longer, wheelbase will be about 2700mm, all the extra space will go to passengers in the back.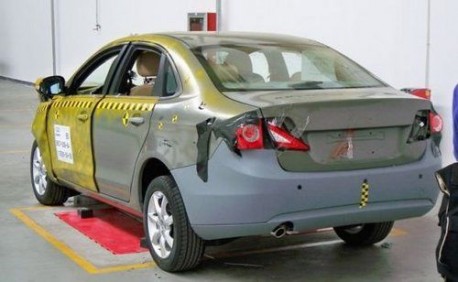 Only engine at launch will be a 1.6, the supercharged 1.3 won't make it in the M16. Chery is working on a 1.4 turbo that might be offered in the M16 in the future to compete with the 1.5 turbo's from competitors such as Greatwall, Brillance and BYD.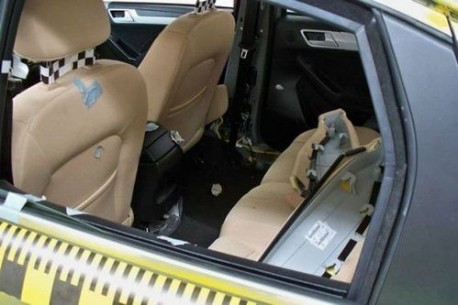 Extra space clearly visible.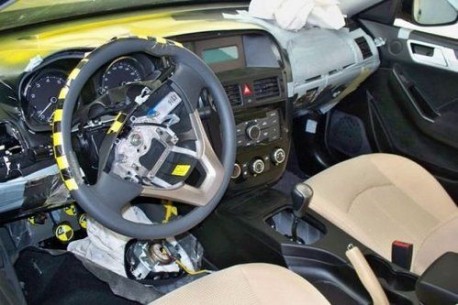 First 'clear' pic of the interior. Nothing special really, note automatic gearbox.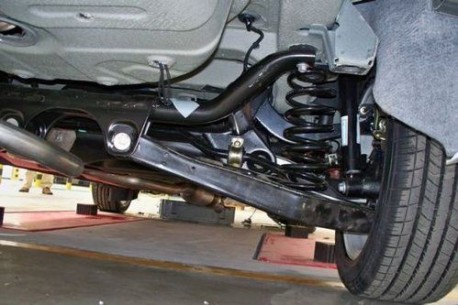 Pics via: 163.com.