The new Peugeot 308 sedan debuted at the 2011 Chengdu Auto Show. The sedan is, for now, China-only and is made by the Dongfeng-Peugeot joint venture. The sedan is important because the Chinese market still prefers sedans over hatchback, although not as much as before.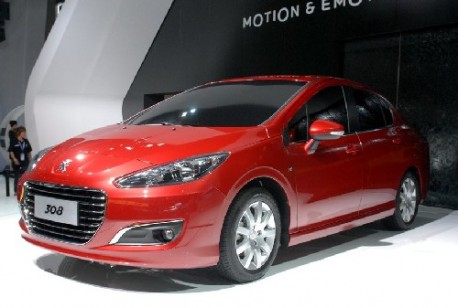 The sedan shares platform and engines with the hatchback but it is not just a hatch with an extra ass. The front is different as well and the sedan will be positioned higher than the hatch. The 307 sedan will be listed in China next month. Price yet unknown but the hatch starts around 100.000 yuan, the sedan will so certainly be more expensive than that.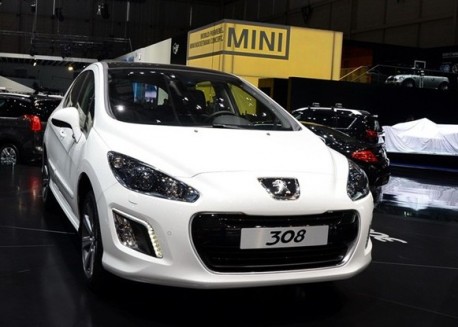 Compare with 308 hatchback.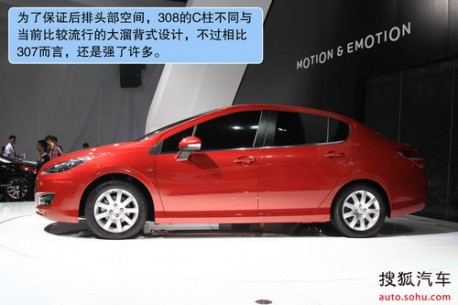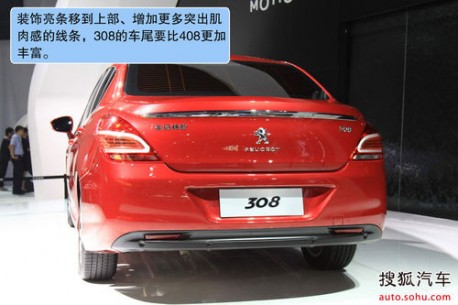 Via: Sohu.com.