The Haima Family sedan is a rather boring car for boring people. Haima knows and brings on the Haima Family hatchback to attract some cooler folk. Like you. The hatchback also comes with a facelift that will be applied to the sedan as well. Biggest difference is the huge gaping air intake under the bumper.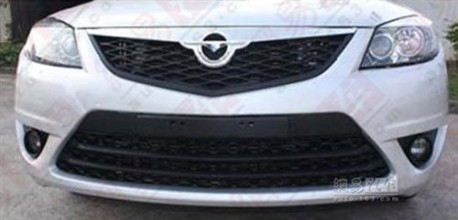 Engine needs air. 1.5 with 122hp mated to a five-speed manual or CVT. Price of the sedan ranges from 79.800 yuan to 84.800 yuan, hatchback will likely be even cheaper.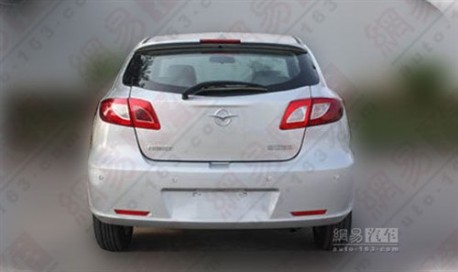 Neat car of noting spectacular. The Haima Family hatchback will debut at the Guangzhou Auto Show in late November. Wait for it.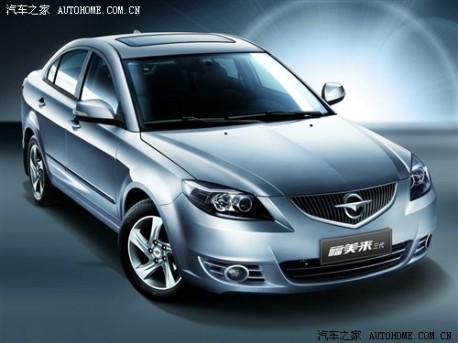 Haima Family sedan.
Via: Autohome.