Chang'an Autmotive will bring a facelifted BenBen Mini to the Guangzhou Auto Show in late November. Well, it didn't get much prettier. Fatter face makes messy front even more awkward than on the old car and those mirrors wouldn't look out of place on a truck.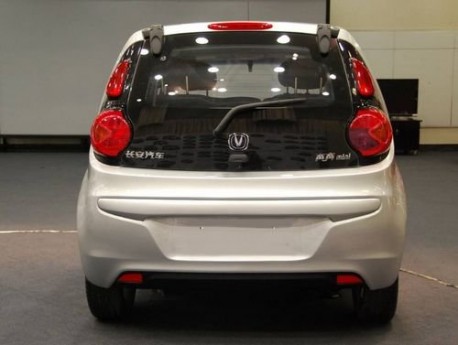 !-rear lights a nice touch. Power comes from a 1.0 with 70hp. Price of the current car starts at 32.900 yuan making it one of the cheapest minicars on the Chinese market. Price if the facelifted BenBen Mini will be about the same.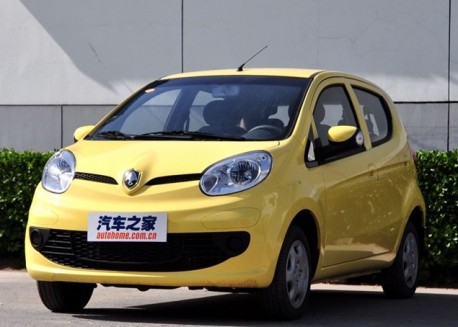 Current BemBem Mini.
Via: Autohome.