The new Mazda 3 was launched at the Chengdu Auto Show back in September. The old Mazda 3 however will continue as Mazda 3 'Classic' for a much lower price, it  got a small facelift to celebrate its survival.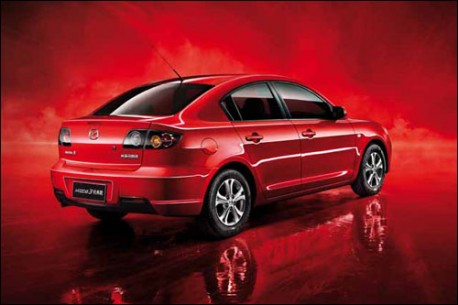 The new Mazda 3 starts at 112.800 yuan and ends at 153.800 yuan. The classic starts at 96.800 yuan and ends at 112.800 yuan. That indeed, is much cheaper than the old 3 ever was. Platforms just live forever in China. Only engine is the 1.6 with 79kw. The Mazda 3's are made in China by the Chang'an-Mazda joint venture.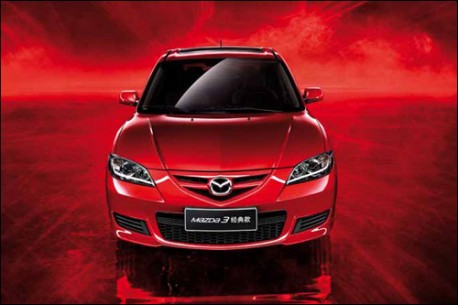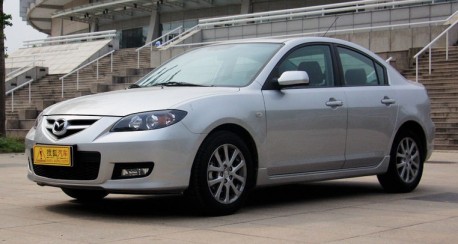 Current old Mazda 3.
Via: Sohu.com.