The upcoming FAW-Besturn B90 will likely debut at the April 2012 Beijing Auto Show, it will hit the market early in the second half of 2012. The B90 is the biggest car so far under the Besturn-brand and is based on the Mazda 6 from the FAW-Mazda joint venture.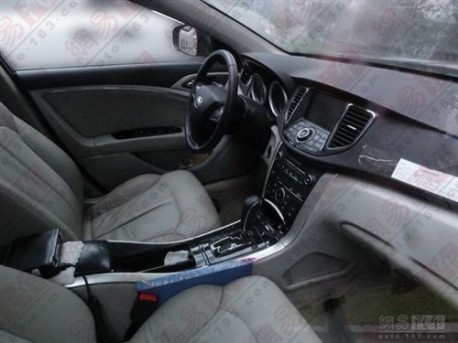 Interior 1:1 Mazda 6, only difference is the badge on the wheel. The B90 is yet another example how Chinese state owned carmakers think to 'develop' cars. Just grab a car from your own joint venture, change a bit here an there, new badges and job done. Mazda ain't complaining, they get money for every platform they sell and a 'B90' will never be a serious competitor for the Mazda 6. Chinese car buyers aren't stupid, they rather have the real thing. And for FAW, it might them earn some money in the short term but it will kill 'm in the long term.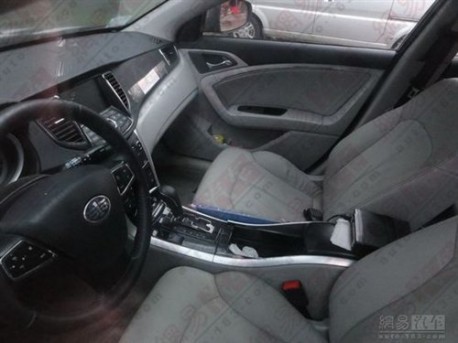 FAW engineer: "We developed a new badge especially to fit on Mazda-wheel!" Power will come from Mazda's 2.5 with 169hp and 225nm.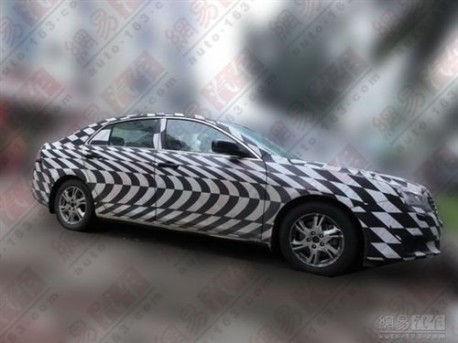 Via: Autohome.