Hawtai released the first pictures of the final production version of the Baolige SUV, it will debut at the Guangzhou Auto Show next week. The Baolige debuted as B35 SUV concept at the 2010 Beijing Auto Show and came back as Baolige semi-concept to the 2011 Shanghai Auto Show.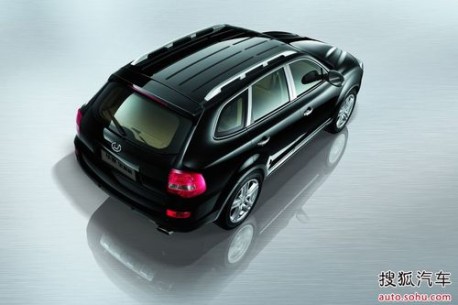 When the Baolige debuted as B35 many said it looked a lot like the Porsche Cayenne. Hawtai changed the front a bit so from there things are better (or worse…), seen from the back however the Cayenne-inspiration is still clearly visible.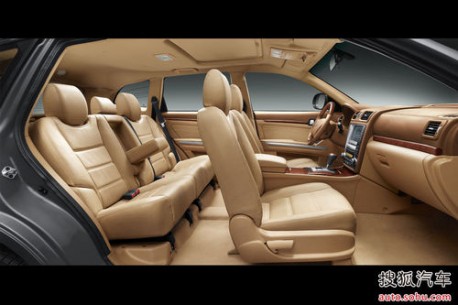 The Huatai Baolige is based on the platform of the last-gen Hyundai Sante Fe. There will be two engines: a 1.8 turbo (160hp and 215nm) from SAIC and a 2.4 (136hp and 200nm) from Mitsubishi. Transmission: 4-speed automatic or 5-speed manual. Price is expected to range from 170.000 yuan to 350.000 yuan and that is on the expensive side.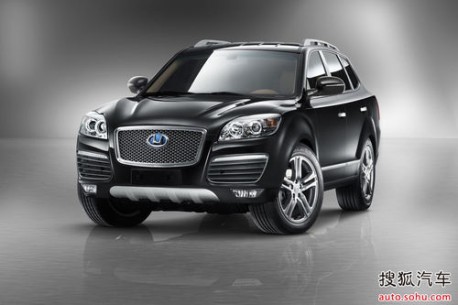 Via: Sohu.com.