The brilliant and completely mad Gumpert Apollo S has arrived in China. The S-version of the 'standard' Apollo is a racecar for the streets with a 700hp Audi-based V8 engine, good for a 360km/h top speed. Price in China: 12 million yuan, that is 1.9 million US dollar.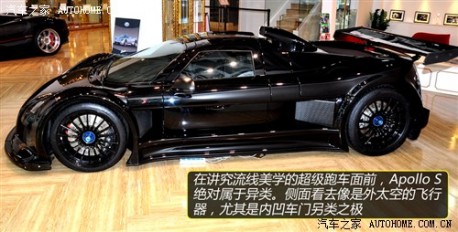 The Gumpert Apollo is distributed by FFF Automobile in Beijing, the same company that also sells Pagani and Koenigsegg. Finding a buyer for the Apollo will be no problem, the extremely rich in China snap up whatever European sports car they can get, the more expensive the better.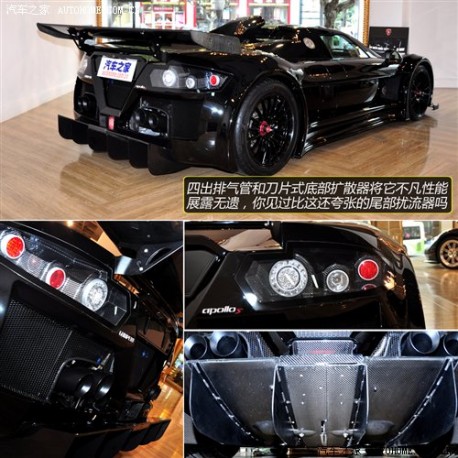 Beijing has one small racetrack where owners of supercars can play around. If that is too boring they can use the brandnew superflat highways running in every direction. Early in the morning they are virtually empty and after the city limits there is nada speed control. I once managed to push my 1998 Beijing-Jeep Cherokee up to 160km/h on one of those highways…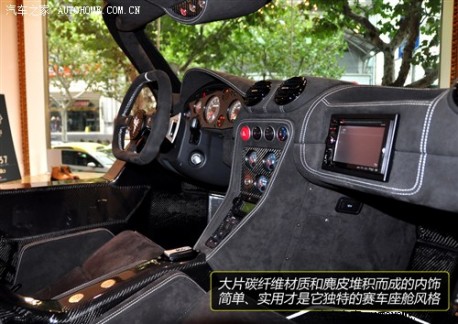 Via: Autohome.