The new Dongfeng-Nissan Venucia D50 debuted today at the Guangzhou Auto Show. Venucia is a sub-brand from the Dongfeng-Nissan joint venture. They will make (kinda) cheap and clean cars but begin with the cheap. The D50 is the first Venucia and is based on the old Nissan-Tiida.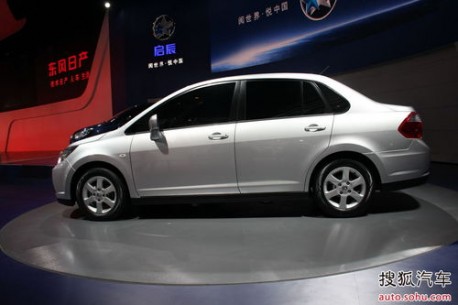 The Venucia D50 will be listed in the first half of 2012. Price will range from 70.000 to 90.000 yuan. Power comes from Nissan's 1.6 with 80kw mated to a 5-speed auto or 5-speed manual. Well, me think this won't be a big success. It is too expensive to be an attractive alternative above real new cars. The sub-brand thing is forced upon foreign automakers by the Chinese government so they don't really put their heart in anyway.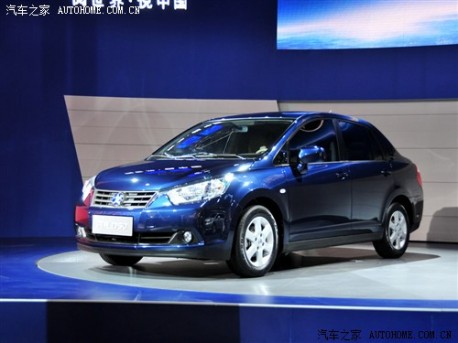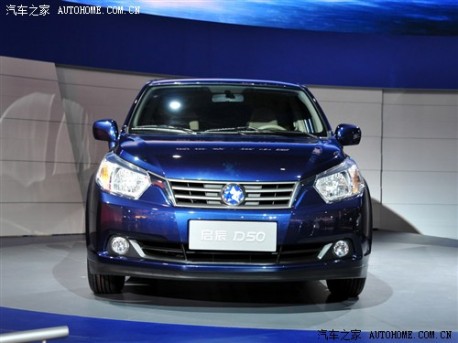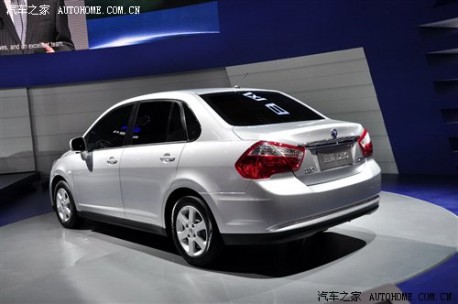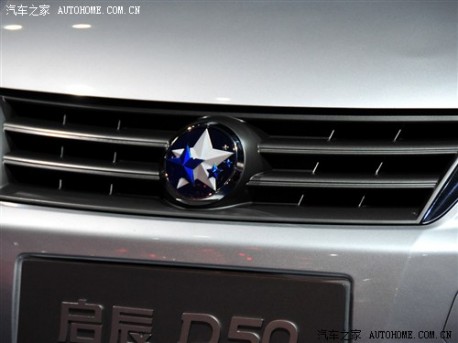 Logo resembles a bunch of stars, biggest star a dark one, bad omen indeed.
Via: Autohome.