The Seat Leon hatchback/cross-over/mpv/thing will be listed in China in February. The Leon will be imported, there are no plans yet for local production. Engines for China: 1.8 turbo and 2.0 turbo.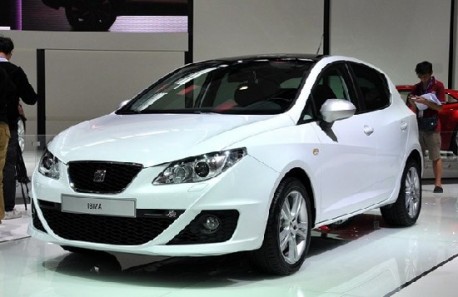 The Seat Ibiza hatchback will follow in June, as an import as well. Engines: 1.2 turbo and 1.4 turbo.
A hopeless case this Seat-plan is. All competition is made locally and therefore much cheaper. Chinese car buyers won't pay a 'premium' for Seats because they don't know the brand and because the cars ain't premium at all.
Via: Autohome.