The new Hyundai Elantra, known as Avante in some markets, will be listed on the China car market in July next year, debut is expected at the April 2012 Beijing Auto Show. Whether it will be called 'Elantra' or something like 'New Elantra' is yet unsure, Hyundai might decide for 'New' because they still sell another two Elantra's on the Chinese market which will continue even as the new one comes around, all are made in China by the Beijing-Hyundai joint venture.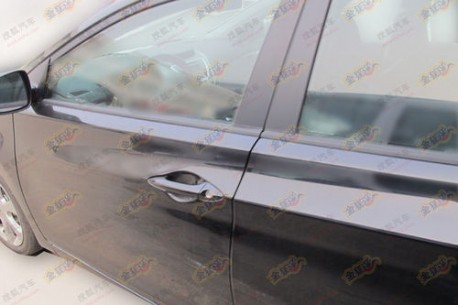 The current Elantra is called 'Elantra-Dongyua', it still sells 18.000 a month. The last-gen Elantra is simply called 'Elantra' and still sells up to 10.000 a month. Hyundai would be crazy to kill all that monet. Engines for the new-new Elantra: 1.6 and 1.8, mated to a six-speed manual or six-speed automatic.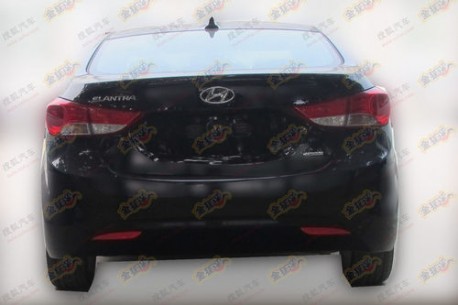 Next up some interesting pics that were taken inside the factory in Beijing: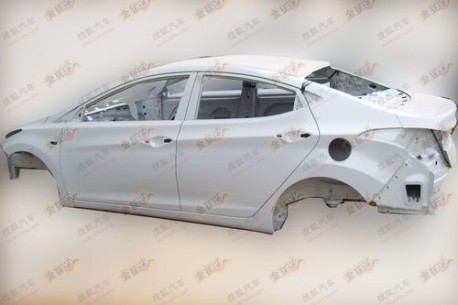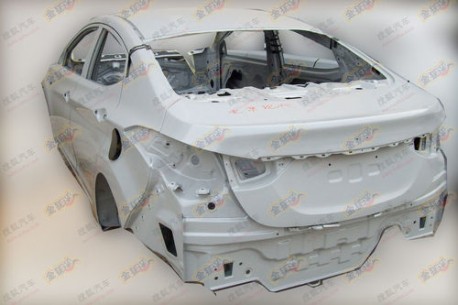 Via: Sohu.com.