We have seen many spy shots of the Chang'an E301 compact SUV. B301 was a code name, we now learned its real name will be S101. Not much of a difference indeed… Full production will start late 2012 and it will hit the market in early 2013.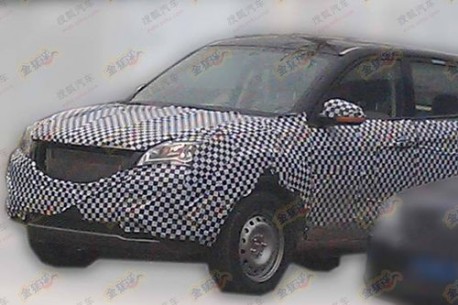 The B301-S101 is based on the 'Chang'an Concept SUV' that debuted at the Frankfurt Auto Show in September. Power will come from a 1.6 or a new 1.5 turbo. Price will start around 90.000 yuan.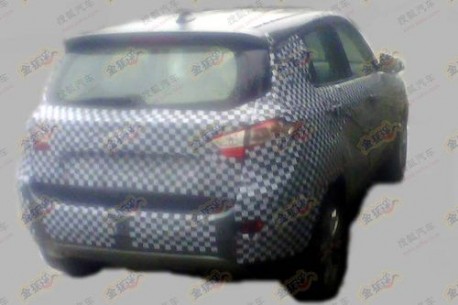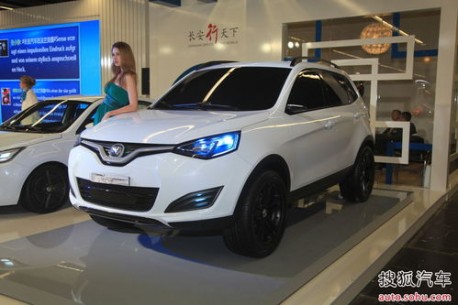 Concept SUV at the Frankfurt Auto Show.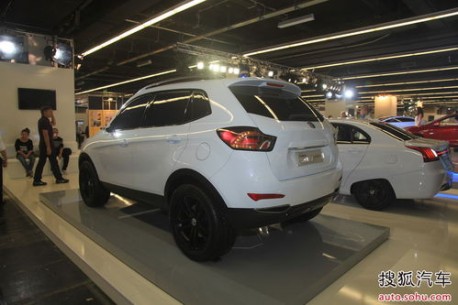 Via: Sohu.com.