The Dongfeng EV1 dull electric city-car will be hit the Chinese market in late 2012. The EV1 debuted as the Dongfeng EJ02 concept at the Shanghai Auto Show in April last year. By that time Dongfeng already said they had plans for production and that seems to become reality.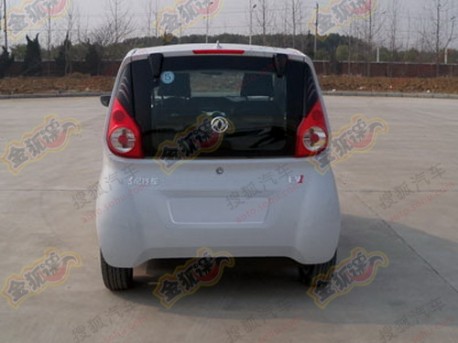 Size:2695/1560/1585, wheelbase is 1860. Electric motor will have 10.5kw. Top speed: 80km/h. Range: 110 to 180 km. Weight: 850kg. Price yet unknown. This EV1 might actually be a good idea. Other Chinese automakers are all working on EV's based on 'normal' cars to replace a normal car. That doesn't work because Chinese buyers are rightly scared of range-problems on the highway. A small city car however could work if, and that is a BIG if, buyers can find a way to charge it at home.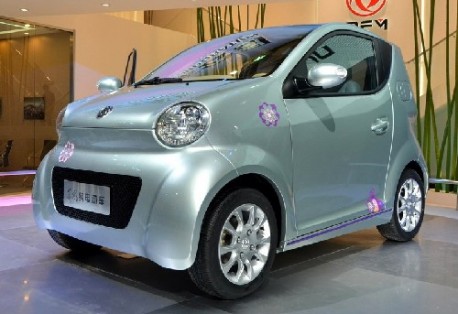 Dongfeng EJ02 concept.
Via: Sohu.com.