New spy shots from the upcoming Luxgen M7 MPV testing in China, it will debut at the Beijing Auto Show in April. Luxgen is a brand from Taiwanese car company Yulong Motors. The Luxgen M7 MPV will be made in Taiwan and on mainland China by the Dongfeng-Yulong joint venture.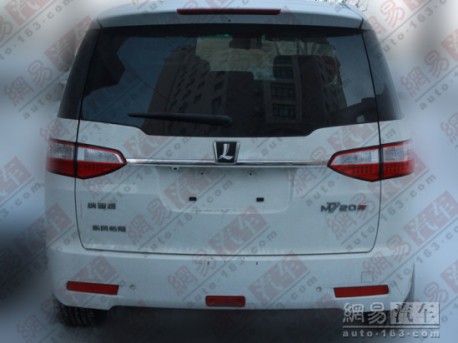 The Dongfeng-Yolong joint venture already makes the Luxgen 7 SUV and will soon start making the Luxgen 5 sedan. The Luxgen M7 MPV will be powered by a 2.0 turbo with 170hp and 256nm mated to a 6-speed automatic. The same engine is also available in the Luxgen 5. The Luxgen 7 SUV is powered by a marginally stronger 2.2 turbo with 175hp and 275nm.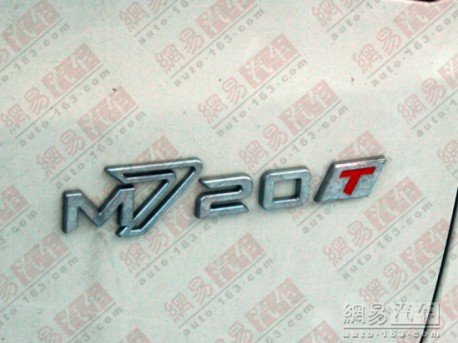 The Luxgen M7 MPV was formerly known simply as 'Luxgen 7 MPV', I guess the 'M' was added to prevent confusion with the Luxgen 7 SUV. Much more clear now, ain't it so?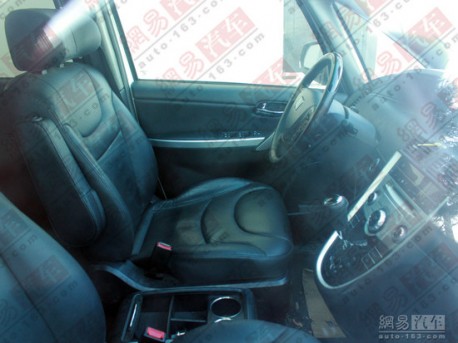 Via: 163.com.