The Chinese Honda Odyssey will get a facelift. The Odyssey is one of the most poplar MPV's on the Chinese car market and is always in fierce competition with the Buick GL8. The facelifted car will debut at the Beijing Auto Show in April.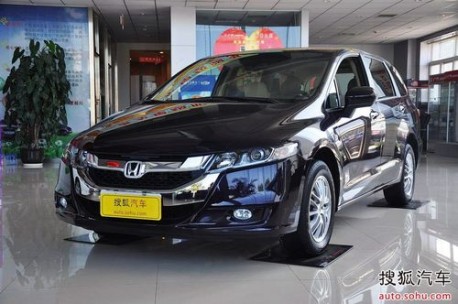 The current Odyssey, made in China by the Guangzhou-Honda joint venture. In June last year we heard that Honda applied for patent in China on the US-version of the Odyssey, which is a much bigger and more up-market car. Honda will likely bring that one to China as well, as an import and under a different name, aimed at the high-end MPV market. And to make the party complete, Honda will also start building the Elysion MPV in China at the Dongfeng-Honda joint venture.
Price of the current Odyssey starts at 199.800 yuan and ends at 279.3oo yuan. Only engine is a 2.4 with 180hp and 218nm. Engine will continue in the new car, price will be about the same.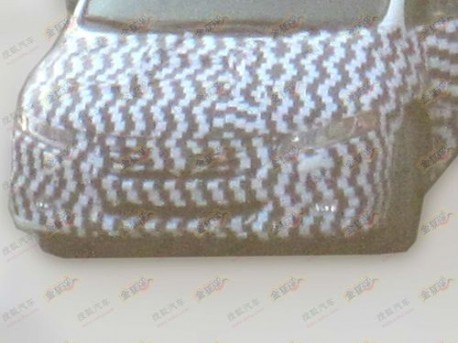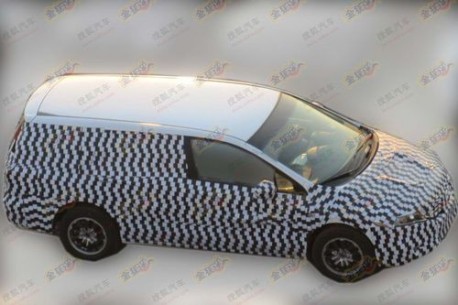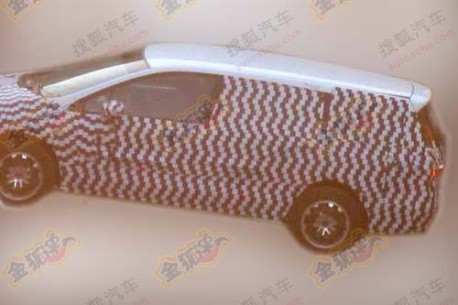 Via: Sohu.com.