Dongfeng-Honda became the first Sino-foreign joint venture (JV) to launch its electric vehicle (EV) brand in China, Lingxi. So far, major Sino-foreign JVs, such as SAIC–Volkswagen or FAW–Audi, released electric models under their existing brands.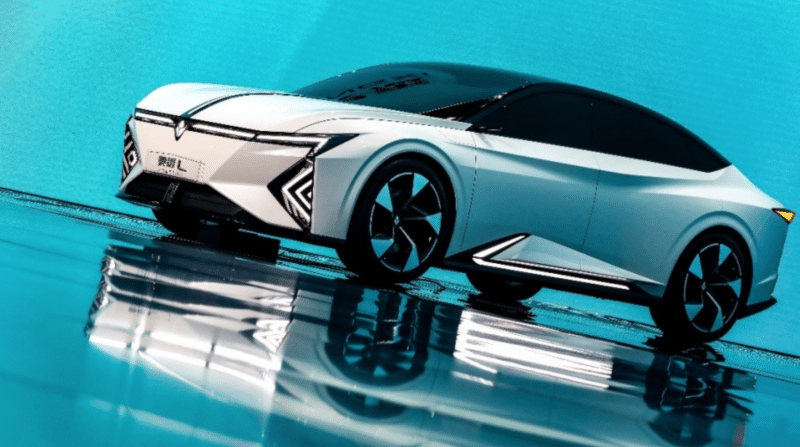 Lingxi is an entirely new energy vehicle (EV) brand that is being built on a new chassis dedicated to EVs and will feature a new battery safety system. The first model that should enter the market next year will differ from Honda's current electric model, e:NS.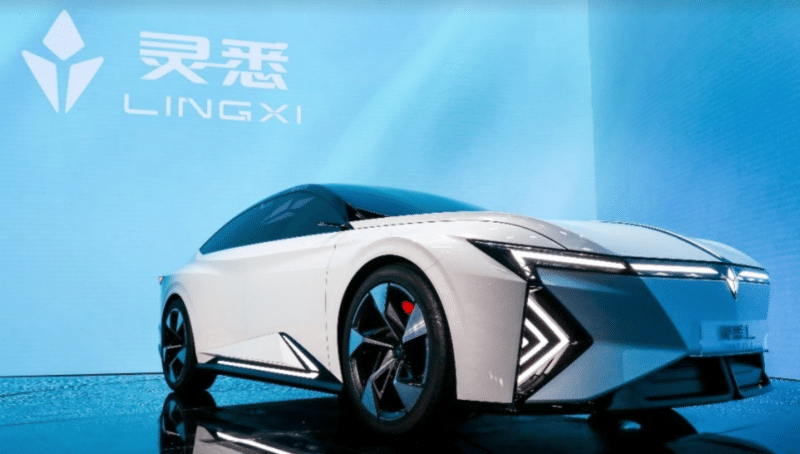 Lingxi will use the brand-new electric vehicle platform. It will be different from e:NS when it comes to product positioning, target consumers, and market pricing, Dongfeng-Honda explained.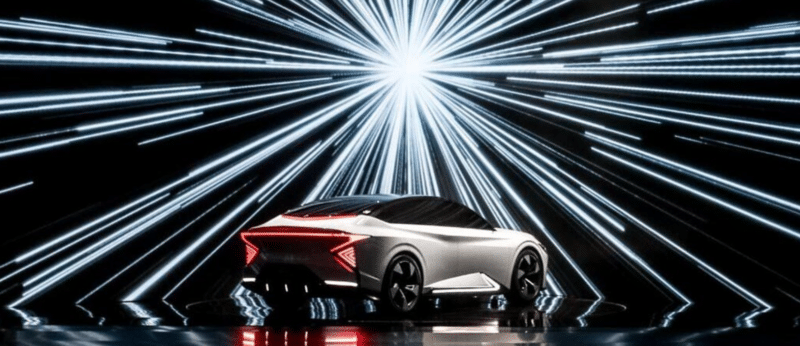 The team behind the brand will use JV's technology, design, service, and sales network to create unique, fun cars that offer a better price-value-performance ratio.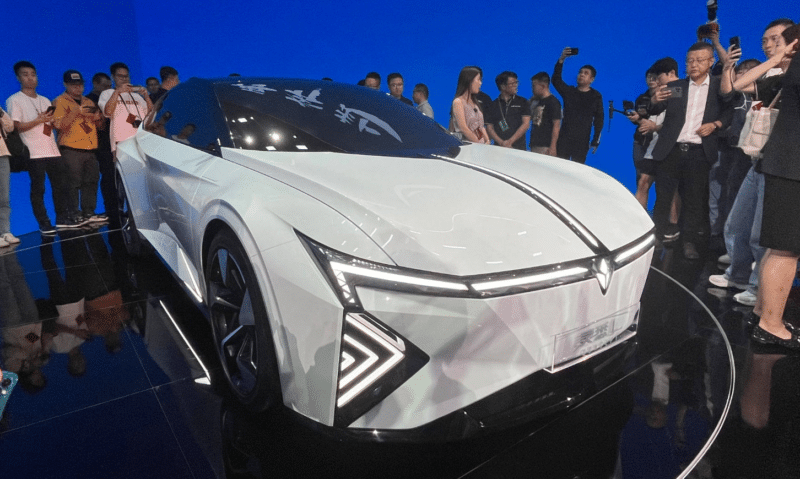 The new brand also presented its concept car, Lingxi L. The model's development is in the hands of a team that just entered their 30s. The exterior uses a multi-faceted design and will use Lingxi Space cockpit and Drive ADAS. It will also feature folio doors.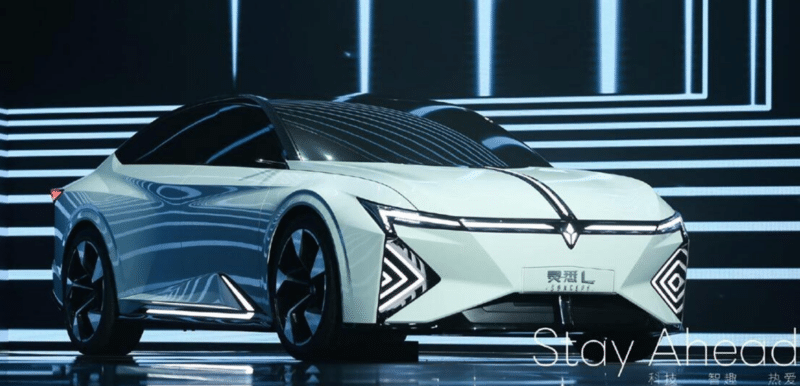 The Lingxi brand, along with the company's hybrid technology and developments under e:NS, will be the basis for the electrification of the Dongfeng-Honda product offering. The JV plans to have over 50% of the models as electric by 2025. It also plans to launch ten new EV models by 2030.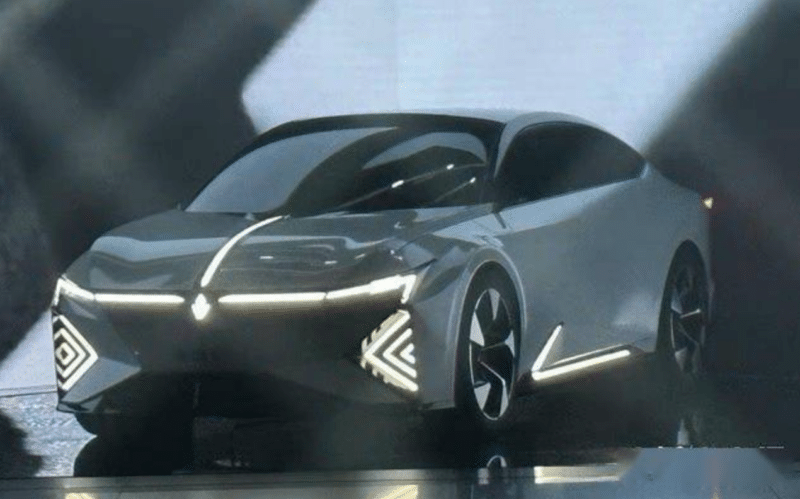 Currently, Dongfeng-Honda offers three electrified models. One EV and two plug-in hybrid (PHEV) models. The sales have been less than impressive in the past year. The most sold model was CR-V PHEV with close to 8,000 units sold. The e:NS EV was the second most sold model with little over 6,900 units. The Inspire PHEV recorded less than 500 units sold.
Source: Dongchedi