The new Chang'an Eado sedan debuted at the Frankfurt Auto Show in September last year and debuted in China at the Guangzhou Auto Show in December. The Eado will be listed on the Chinese car market on March 18, price will range from 80.000 yuan to 100.000 yuan.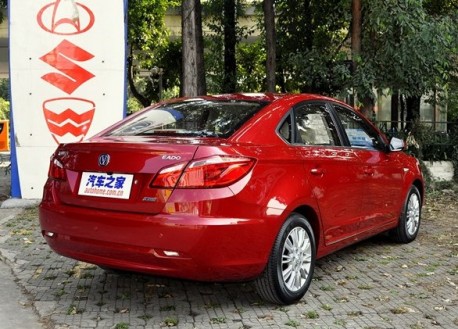 The Eado loox at good as it does because it was designed by Italians from Chang'an's Italian design center. Job well done indeed. The Eado and will kick-start Chang'an's invasion of the European market, when export starts is yet unsure. When exported to Europe it will cost at least 15.000 euro's. Worth it? Well yez, if you want a new Chinese car from a brand that nobody knows about. Chang'an indeed, got some marketing to do.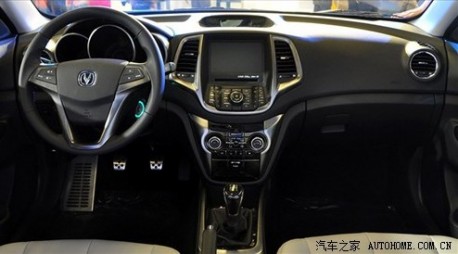 Dash very sporty, ready for the Nürburgring.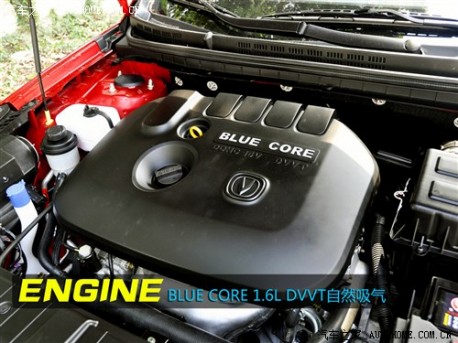 The Eado comes with two engines: 1.5 turbo and 1.6. Chang'an found new little clean words: 'Blue core', it means the Eado is kinda clean, CO2 of the 1.5 turbo is lower than 120g/km and that is just fine in old Europe but extremely clean for China.
Via: Autohome.