1994. Party-time in the great city of Wuhan in Hubei Province. The very first China-made Citroen ZX hatchback rolls off the line. The ZX was called 'Fukang' in China and made by the Dongfeng-PSA joint venture, its full name therefore was: Dongfeng-Citroen Fukang.
Price started at 98.000 yuan in 1994, engines available: 1.4 and 1.6. China liked the ZX hatch and the ZX sedan that followed later, over the years more than a million were sold and many different variants appeared on the market, like stretched limousines and vans.
The basic hatch and sedan however, are still in production today: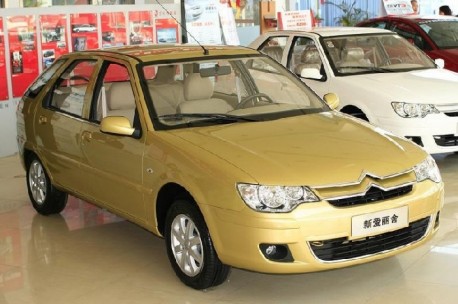 It got a new name back in 2008: c-Elysee. Price starts at 72.800 yuan. Power comes from an updated version of the 1994 1.6, which was already old by the time.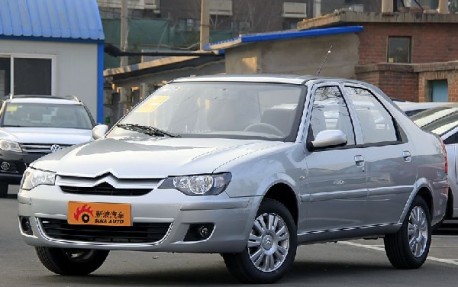 c-Elysee sedan. Price starts at 73.800 yuan, same 1.6.
Old pic via: cqwb.