Last month we saw the first leaked factory pics from the upcoming Haima Aishan, today we have the very first pics of the Aishan in the flesh. The Aishan, formerly known as M11, will debut at the Beijing Auto Show in April and will be listed on the China car market in late March.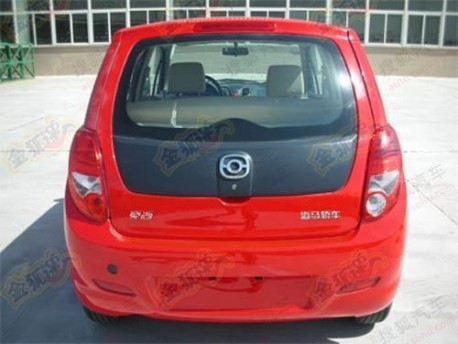 Aishang is best translated as 'Esteemed Love', and a nice little car it is indeed. Price will range from 30.000 to 50.000 yuan, meaning this Aishang will compete right in the middle of the extremely hot 'cheap-mini-car' market.
Power comes from a 1.0 4-cylinder with 61hp and 85nm. Size: 3662/1540/1518, wheelbase is 2332mm.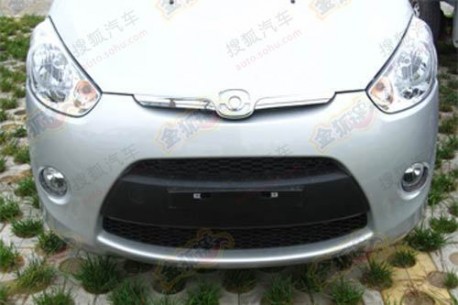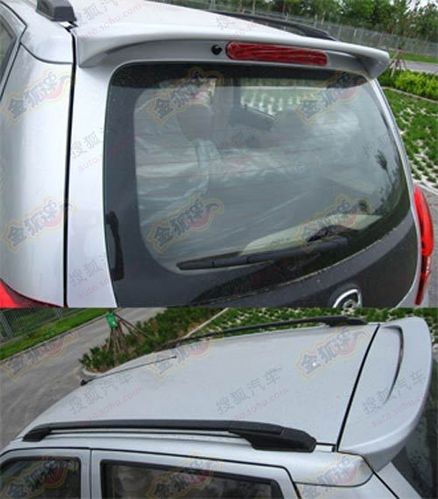 Via: Sohu.com.