The Chery Cowin 2 has been continuously in production since 1999. the Chery Cowin 2 (aka Qiyun (Flagcloud), fka 'Cowin', fka Fengyun (Windcloud)) is based on the ancient Seat Toledo (VW Group A2).
No cloning or copying here, Chery bought the production line when production of the Toledo ended in Spain in 1998, shipped everything to China and restarted production in Anhui Province. The Cowin 2 has since then been a modest but reliable money maker for Chery. But everything ends and after almost 15 years it is time indeed for a new car.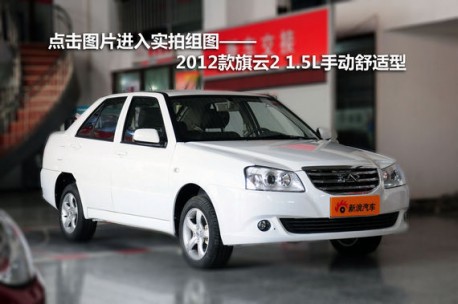 Current 2012 Chery Cowin. Powered by a 1.5. Price ranges from 47.800 to 59.800 yuan.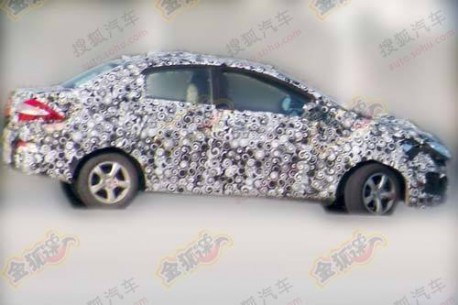 The new Cowin 2, codenamed S32, is likely based on a shortened Chery A3 platform. A debut at the Beijing Auto Show in April seems unlikely, next chance will be the Guangzhou Auto Show in early December.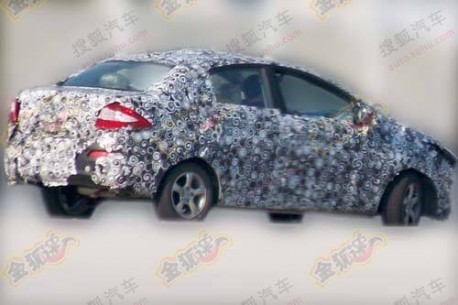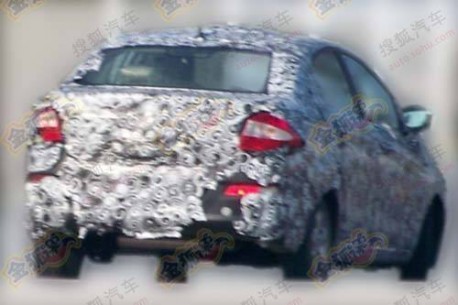 Via: Sohu.