Men hate it, women and strange men love it. This indeed is the brilliant Chery QQme, a car so weird it stands far, and far, above the crowd. Chery's designers were likely on a week-long baijiu diet when they drew the lines, 'cause lines it has all over… Still, some madness on the market is a good thing and I am happy the QQme is here. Respect too for Chery's top men who gave it a go, but maybe they were on baijiu too.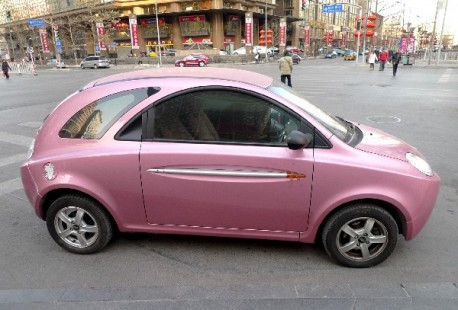 It has to grow on you. The Chery QQme arrived in 2006, China reacted surprised, scared and with sadness. Some Chinese car buyers got mad at it, no kidding. Sales have been very low from the beginning and went down year after year, in 2011 Chery sold only 102 QQme's in China, in 2010 374 and in 2009 1350. I wouldn't be surprised so if Chery kills it soon. That would be a dark day, guess they won't tell if they do.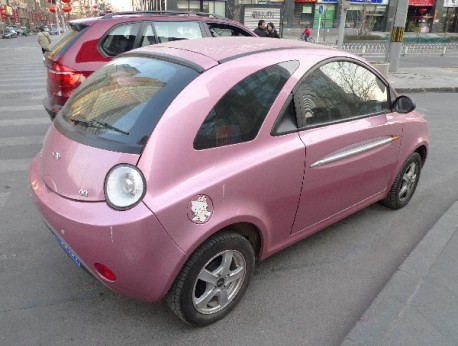 Just look at those lines! Seems a boat from the back. I found this fine pink-purple example parked on a street in Beijing, not far from my home. The Chery QQme is based on the Chery QQ3, the bodywork however is completely different, there isn't a single panel shared. Power comes from a 1.3 four-cylinder that poops out 61kw and 114nm, good for a impressive 167km/h top speed. Price in early 2012: from 55.000 yuan to 69.000 yuan.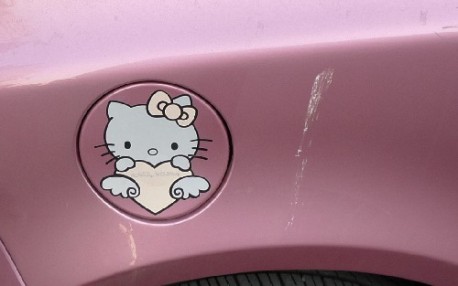 Bird just missed Hello Kitty.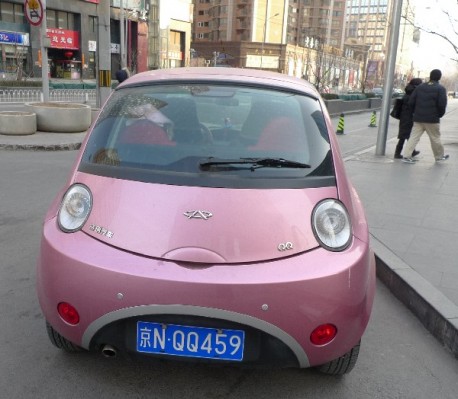 Chery QQme, front. Oh shit…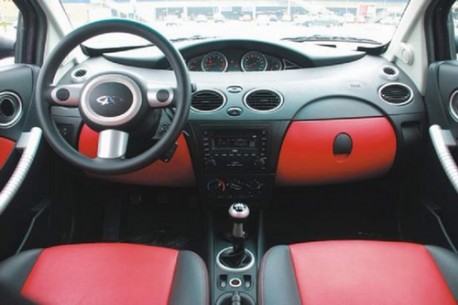 Interior pic (from another QQme).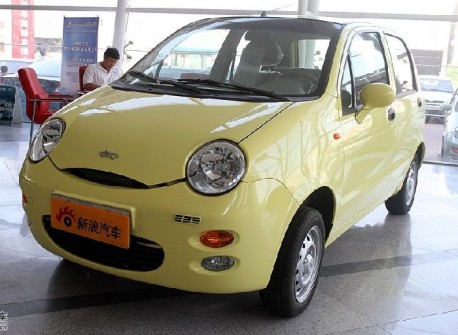 The Chery QQ3.
Additional info via: Xcar.