New spy shots from the facelifted Chevrolet Epica. Yez the old Daewoo-based Epica will continue again. There is still a lotta space on the Chinese car market for cheap 'n cars that are easy to maintain. The Chevrolet Epica is exactly such a car, it is made in China by the Shanghai-GM joint venture.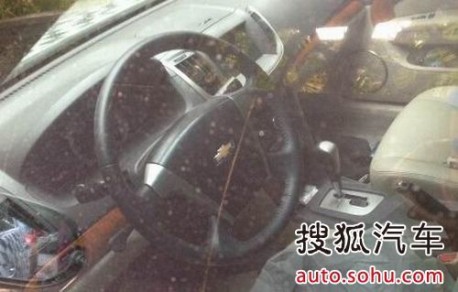 The Epica's exterior and interior will be updated so it can soldier on for at least another three years. The facelifted Epica will debut at the Beijing Auto Show in April.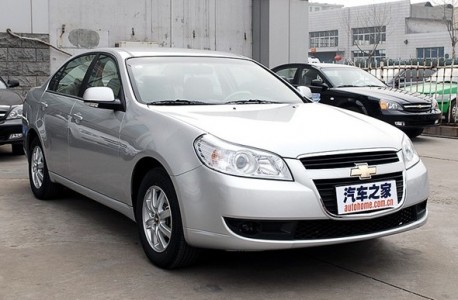 Current Epica. Production in China started back in 2007, since then it has been facelifted once in 2009. The current Epica is only available with a 1.8 but some Chinese sources say it might be replaced by a newer 2.0 in the future. Price of the current car starts at 98.800 yuan and ends at 161.900 yuan, price of the facelifted Epica will be about the same.
Via: Sohu.com.