Here we have a brilliant and extremely rare car from China. This is the FAW Jiefang CA6410, made from 1995 to 1997 by the FAW-Jilin Light-Truck Factory, a subsidiary of FAW (First Auto Works). The CA6410 had a very streamlined design and was seen as a sort of mini-MPV.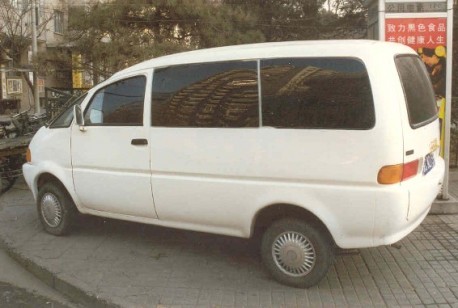 The CA6410 stood on a completely new constructed platform, loosely based on components from the platform of the FAW-Jilin JL 6440 minivan, which was a licensed copy of the Suzuki Carry. The body design was a completely new as well and drawn by FAW-Jilin. Interestingly, the CA6410 has only three doors, there isn't any sliding door on either side. Normally vans of this size will have one, I guess that was too much to engineer…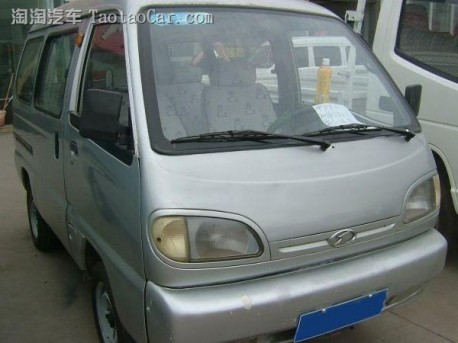 Jilin CA6440.
FAW-Jilin had been making Suzuki minivans since 1980 when the company was established as 'Jilin Light-Truck Factory'. When FAW took over in 1985 the name became the FAW-Jilin Light-Truck Factory',  in 2005 the name changed again to a much simpler 'FAW-Jilin'.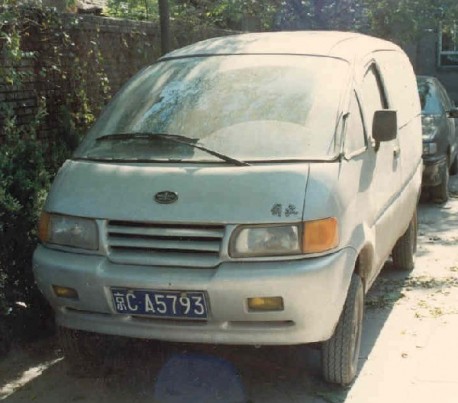 Power came from a China-made Suzuki 3-cylinder, 0.8 liter and 37hp, that also powered the Suzuki Alto. How many FAW-Jilin Jiefang CA6410's were made is very unsure. It wasn't a big sales hit at all, van-buyers found it weird-looking and that door-layout certainly didn't help. Some estimate the total production at less than 1000.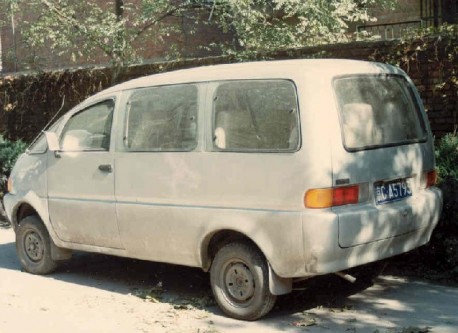 3 rows of seats.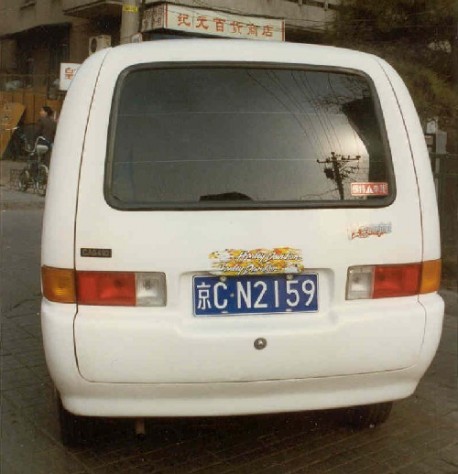 Great design, great car, sadly a failure, but we will remember her.
All pics in this article were taken in 1996 and 1997 by the Great Automotive Explorer Erik from ChineseCars.net. Additional info via: baike, car-cat, wikia.